We're buzzing about the start of the safe return of children's activities. Participating in organised activities offers families many health and wellbeing benefits, whilst also supporting the social, emotional, physical and mental development of your child. We have all missed our favourite activities during lockdown. It's only natural that you might feel a little nervous getting out and about, or a bit unsure of which activities might be best for your child at this time. To give you a little inspiration, we've put together some expert advice to give you some more information about why these activities are great for you and your child.
Sport & Physical Activity
Sport and physical activity is vital for everyone, including children and even very young babies.  Not only does sport and physical activity build muscle development, it's also great for social, intellectual, language and problem-solving skills.
Physical play requires a lot of your baby's brain and muscle power. Simple wriggling on the floor is great for their core strength, heart and lungs, whilst tummy time helps strengthen their back, neck and shoulders.  Many of the activities little ones engage in during physical play also help with cognitive development like passing and feeling different objects, rhythmic movements, repeated actions, climbing, and receiving praise for their many successes along the way. There is a positive and clear correlation between sport performance and academic ability.
Your little one's confidence grows by playing and learning new physical skills like catching, balancing, crawling, reaching, walking, and eventually running and jumping, building their self-esteem.  This confidence helps them trust in their own abilities and take on greater challenges as they grow.
Taking part in sport and physical activity classes when you're young helps encourage healthy habits and a positive attitude towards exercise which can last a lifetime.  As children grow older they learn about responsibility and the role they play in a team, and being accountable for one another in a team or group environment.  Sport builds not only healthy bodies but healthy minds too.
And we don't need to tell you that getting those little bodies moving, raising the heart rate, and working those muscles, tires them out and improves their sleep.
The NHS recommends toddlers are physically active for at least 3 hours per day – that's a lot of cruising, balancing, holding, carrying, rolling, and climbing!

TOP TIPS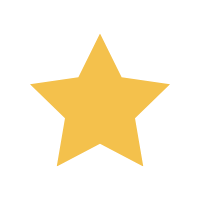 Praise – always praise your little one when they try new skills.  This builds their confidence, encourages them to keep trying, and improves self-esteem.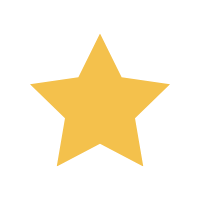 Join in – research has shown that young children learn best, and have the most fun, when parents and carers enter their world of play.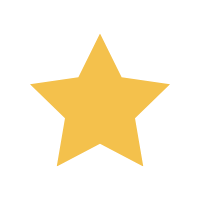 Mix it up – little ones have a lot to learn and engaging in varied physical activities provides a range of benefits across the physical, emotional and cognitive spectrum.

Gymboree Play & Music
Founded in 1976, Gymboree Play & Music is the global leader in early childhood development programmes with classes in over 700 locations in 40 countries.
Gymboree Play & Music classes utilise a unique and impressive combination of music, movement, props, imaginary play and custom-designed and patented apparatus, all to create a fun and magical world where children learn, thrive and most importantly have fun.
Research has shown that young children learn best – and have the most fun – when parents and carers enter their world of play and imagination. At Gymboree Play & Music, every adult is an active participant and play partner, making time at Gymboree Play & Music all the more fun and enjoyable.
Find out more and join in here

HOW WE ARE SAFE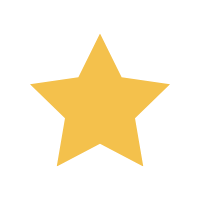 Making sure our members and staff are safe in our venues is the most important part of reopening our doors to you.  All our venues are covid-secure and our classes have been adapted to minimise risk.  There are fewer classes each day, allowing for more time to clean between classes, and class sizes have been reduced to allow for social distancing. All adults are required to wear face coverings, unless exempt, and hand sanitiser is available for all. All our venues are taking registers and / or displaying their Track & Trace code so you can be contacted in the unlikely event of a positive case.

MORE GREAT CHILDREN'S ACTIVITIES TO GET YOU INSPIRED

X
MEMBER

Quick Sign-up

Or

Already have an account? Login here.
X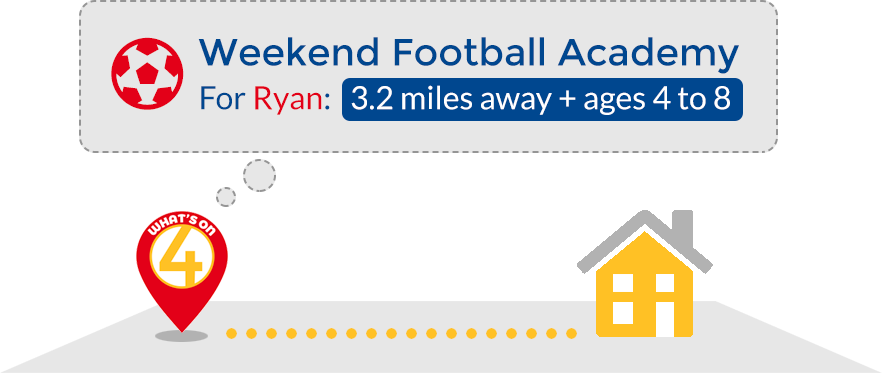 Sign-up for tailored recommendations for YOUR child
Fast sign-up with Facebook, Google or by email
Enter your location, childs interests and age group (all optional)
See recommendations and suggestons built especially for your child