HOW WE ARE SAFE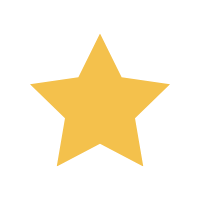 We are making sure that everyone who attends our classes can enjoy the activities safely.  Here are some of the ways we are ensuring government guidelines are  in place when you come to class:
•    All our leaders have taken and passed a COVID secure training test.
•    Our leaders undertake a regular lateral flow test to ensure they aren't a COVID-19 transmitter.
•    We will not encourage high fives or hand holding outside your bubble. 

•    Adults are required to keep a 2m distance.   

•    You will have your own creative pod 2m away from the next customer.
•    We have longer gaps between classes to ensure a deep clean takes place and to reduce contact with other.
•    Children will have their own sanitised equipment.
•    A one-way system will be implemented.
•    Everyone will be asked to use the sanitiser at the entrance and exit.

 Thank you for helping us return safely back to classes.