We're buzzing about the start of the safe return of children's activities. Participating in organised activities offers families many health and wellbeing benefits, whilst also supporting the social, emotional, physical and mental development of your child. We have all missed our favourite activities during lockdown. It's only natural that you might feel a little nervous getting out and about, or a bit unsure of which activities might be best for your child at this time. To give you a little inspiration, we've put together some expert advice to give you some more information about why these activities are great for you and your child.
HELPING EVERY CHILD REALISE THEIR FULL POTENTIAL
Maths and English Tuition can provide so much more than subject skills: the benefits are far reaching:
•    Children gain a boost in their confidence
•    Improved maths skills help with every day life, such as working with money
•    Improved English language and vocabulary helps communication with peers and adults
•    Generally strong skills in these core subjects helps across the school curriculum
•    Maths and English Reasoning gives an overall advantage when solving problems

Not all children will realise their full potential in the classroom. For many, they will be doing 'ok' and so will get lost, never having the chance to do that little bit better or realise their full potential. Those who find a subject easy will often never get the chance to really see what they can do, and those who find things hard will often not quite ever get to where they need to be.

Small group tutoring provides the perfect environment for every child to shine. There's none of the pressure often associated with 1-2-1 tutoring, but all the advantages. Children can receive an individual learning plan, but with the benefits of social interaction, group discussion and time to think for themselves. A multi-sensory approach also helps reinforce written work, helping the information sink in to the long term memory through fun learning activities.
MAGIKATS MATHS AND ENGLISH
Attending a MagiKats workshop is a fun and interactive experience. Even with social distancing restrictions, our highly trained and experienced mentors ensure every child has individual attention and the opportunity to either consolidate a skill or learn something new, every time they come to us.

After such disruption to schooling, every child is going to need an individual approach to get them back on track with their education. Any gaps in learning will take some time to appear, but getting back into the rhythm of learning, back to good study habits, will help minimise any further problems. Extended periods working online has been detrimental to skills such as writing, so the traditional learning style used at MagiKats has never been more important.  To find out more please visit our website
www.magikats.co.uk
HOW WE ARE SAFE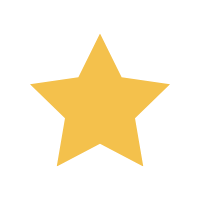 All our centres have been operating with a COVID safe policy since July 2020. This includes regular cleaning and hand washing, social distancing and no sharing of equipment. All centres have conducted and continually review detailed risk assessments. As every venue is different, these policies vary but are available for inspection – simply contact your local centre and they will be happy to discuss their individual approach with you.
MORE GREAT CHILDREN'S ACTIVITIES TO GET YOU INSPIRED

X
MEMBER

Quick Sign-up

Or

Already have an account? Login here.
X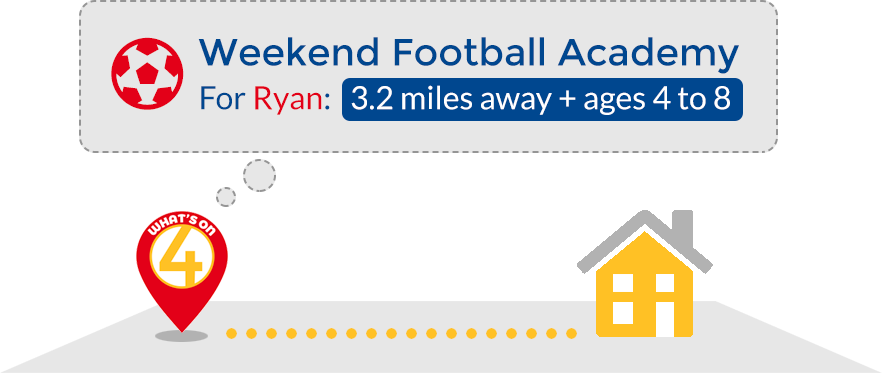 Sign-up for tailored recommendations for YOUR child
Fast sign-up with Facebook, Google or by email
Enter your location, childs interests and age group (all optional)
See recommendations and suggestons built especially for your child