We're buzzing for the start of the safe return of children's activities. Participating in organised activities offers families many health and wellbeing benefits, whilst also supporting the social, emotional, physical and mental development of your child. We have all missed our favourite activities during lockdown. It's only natural that you might feel a little nervous getting out and about, or a bit unsure of which activities might be best for your child at this time. To give you a little inspiration, we've put together some expert advice to give you some more information about why these activities are great for you and your child.
Languages Skills for Life
Starting children off with languages in a fun and engaging manner from an early age provides enormous educational and life advantages in the short & long term. These benefits include:
•    increase in cognitive development including attention span and problem-solving abilities
•    boost to self-confidence and natural creativity
•    wider world knowledge and cultural awareness
•    improved language development in their native tongue
•    enhanced communication skills, social interaction and social adaptability
•    increased likelihood of reaching native-like pronunciation (young brains are primed to learn new sounds and intuitively understand language rules)
•    enhanced long-term career opportunities
Kidslingo
There is never a dull moment in a Kidslingo class, as our little learners absorb the language so naturally and learn without realising it, through our combination of fun and engaging activities.
Our award-winning, CAA gold accredited French and Spanish classes boost confidence, creativity and cognitive development whilst having fun.  We learn a language while using our imagination and creativity to go on fun adventures to the circus, space, the jungle, under the sea & beyond.  We explore the world around us as we learn through play, music, games, drama & stories!
We also provide fun home activity packs and FREE access to a games website with over 150 games, so that the children can practise their language skills in between classes.
Whether online via Zoom, via pre-recorded videos or face to face our classes engage, empower and enhance a child's development in so many ways.  Classes and private lessons are available for children aged 0 – 11 years online, in venues, private homes, nurseries and schools (clubs and curriculum teaching).
HOW WE ARE SAFE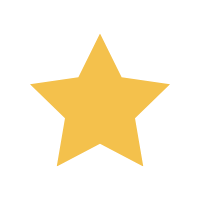 All our franchisees and session leaders have done Covid awareness and infection control courses and follow detailed risk assessments.
We keep socially distanced within household groups and the teacher maintains a 2m+ distance wherever possible.
High standards of hygiene and cleanliness are maintained and no sharing of props is permitted.

MORE GREAT CHILDREN'S ACTIVITIES TO GET YOU INSPIRED

X
MEMBER

Quick Sign-up

Or

Already have an account? Login here.
X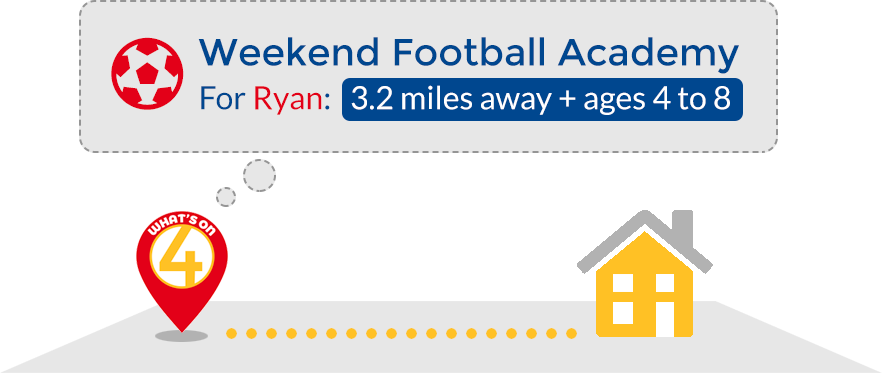 Sign-up for tailored recommendations for YOUR child
Fast sign-up with Facebook, Google or by email
Enter your location, childs interests and age group (all optional)
See recommendations and suggestons built especially for your child