More on becoming a member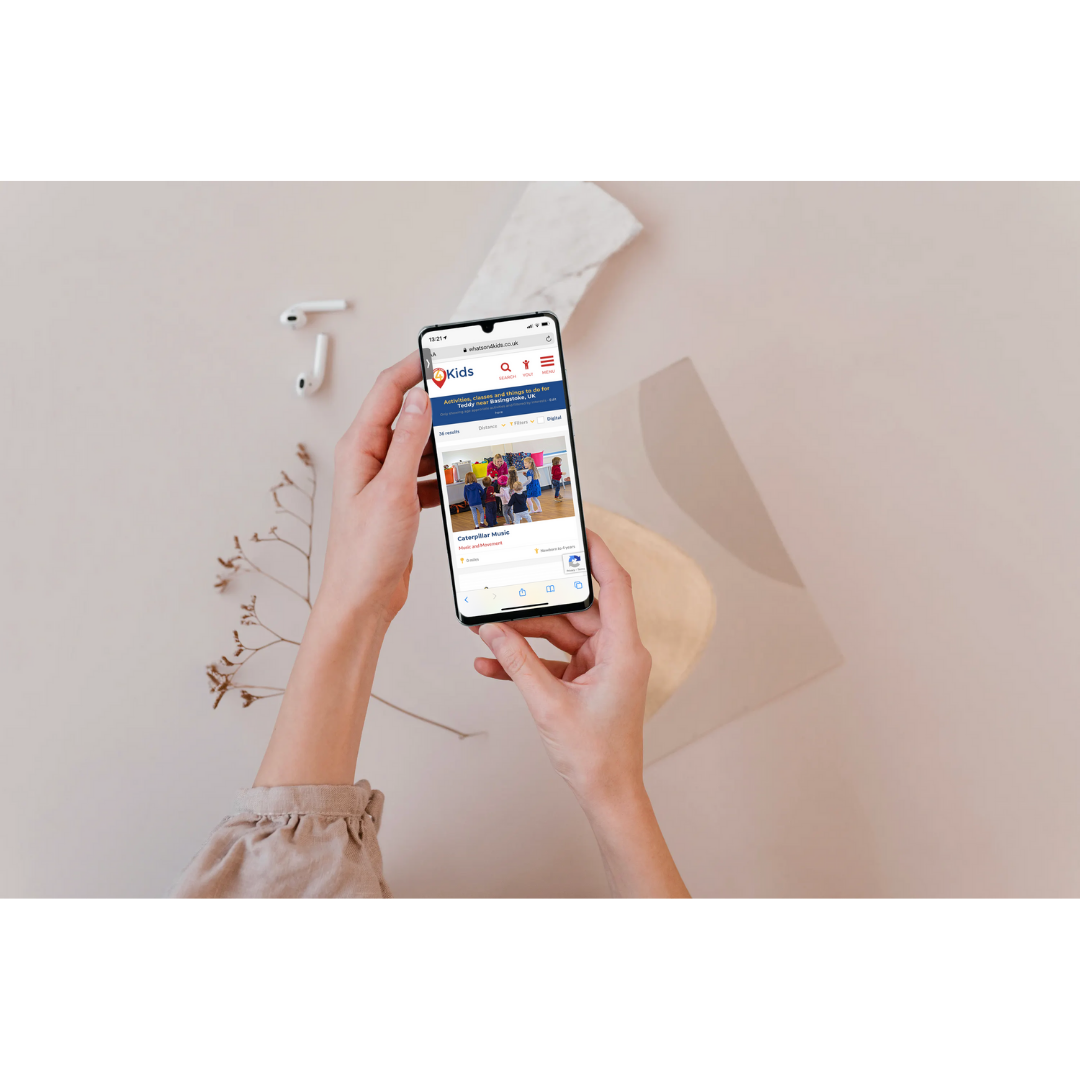 Exclusive competitions, discounts and offers.


Your tailored webpage that is as unique as your family and only shows classes and articles that you are interested in.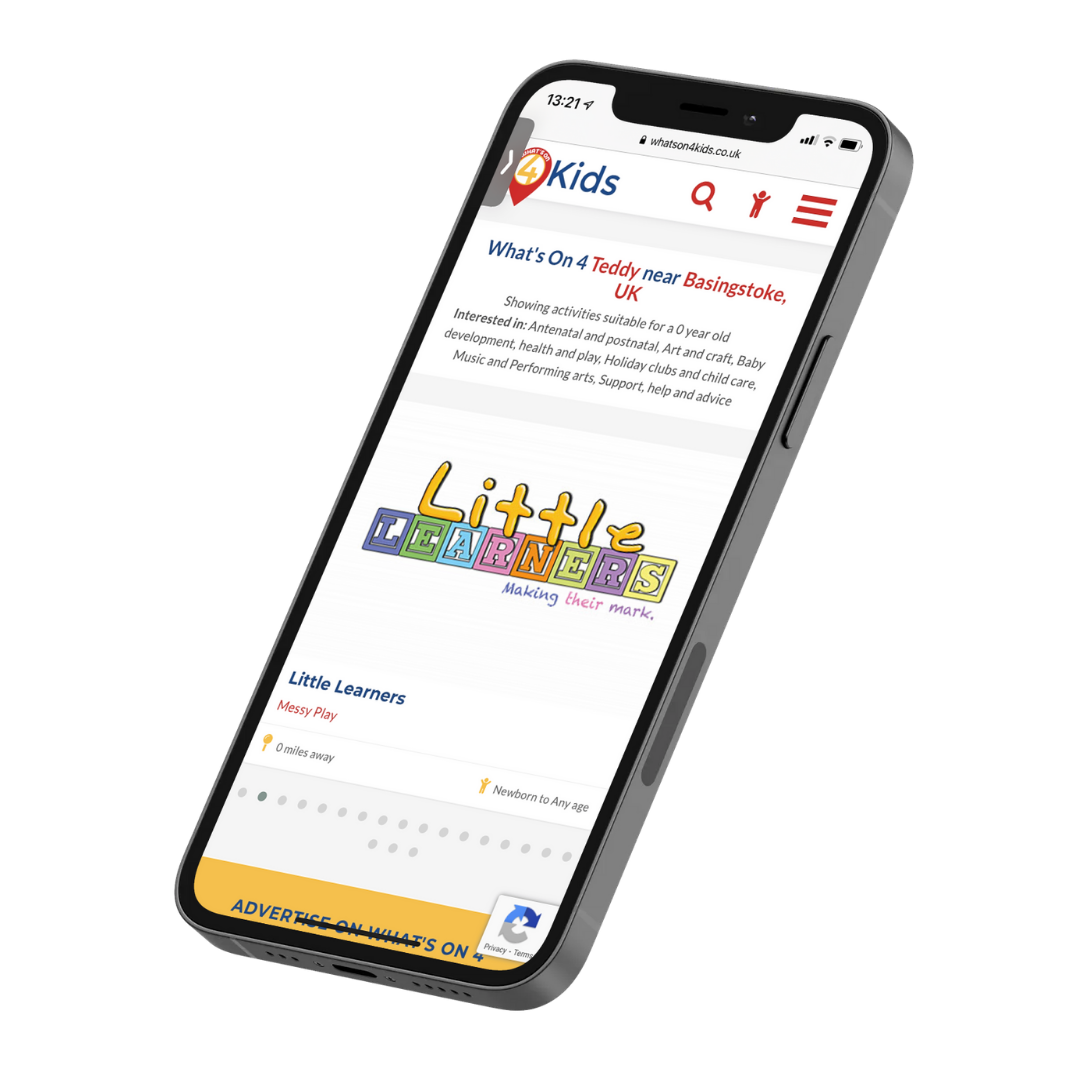 Your personal suggestions of classes & activities that match your child/ren.


Your search pre-filled with your child/ren details to make searching super quick with just one click.

Register
or
login
as a member and within minutes you'll be automatically matched to activities that you and your children will .
1. Add your child's name - or nickname - birth month and birth year.

2. Tell us if they like or don't like particular types of activities and give us one or more locations that work for you.
3. And that's it, instantly you will have activities that match what you're looking for in your member account and on your new personalised home page.  Nice!

We've been around for 15 years for a reason!

Lovingly cared for by a team of parents

We were founded in 2006 by Sam Willoughby who had a young baby and needed a flexible and rewarding job. 
Flexibility is just as important today and we remain a small and caring team of parents that work very hard from home to help you in every way we can.
And our new flexibleworking.works could also help you find the perfect flexible job too!

X
MEMBER

Quick Sign-up

Or

Already have an account? Login here.
X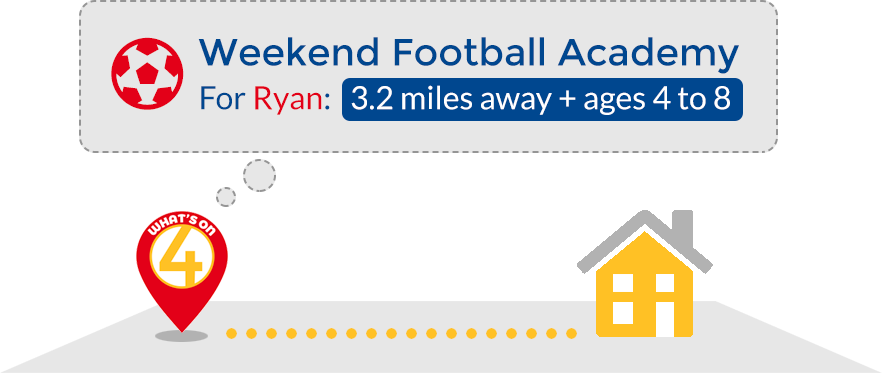 Sign-up for tailored recommendations for YOUR child
Fast sign-up with Facebook, Google or by email
Enter your location, childs interests and age group (all optional)
See recommendations and suggestons built especially for your child