Not to worry - just enter the email address you signed-up with and we'll send you a reset link that will be valid for a few hours. You can then enter a new password.
If you used Facebook or Google to sign-in, you don't need to reset a password, just login with the social buttons.
X
MEMBER

Quick Sign-up

Or

Already have an account? Login here.
X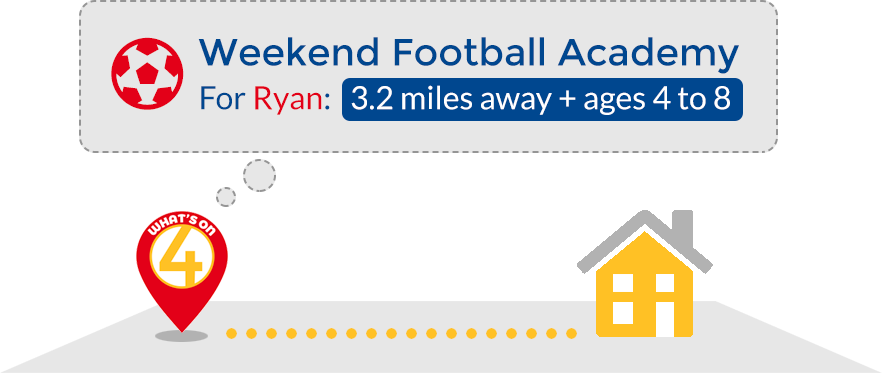 Sign-up for tailored recommendations for YOUR child
Fast sign-up with Facebook, Google or by email
Enter your location, childs interests and age group (all optional)
See recommendations and suggestons built especially for your child