Important update - Many classes and activities are now running online and there are loads of digital resources too.
We're updating the info we have for children's activities daily and you can find online classes from your local teachers in our main search.
We've summarised by category too and you can explore further here.

Close message
Not to worry - just enter the email address you signed-up with and we'll send you a reset link that will be valid for a few hours. You can then enter a new password.
If you used Facebook or Google to sign-in, you don't need to reset a password, just login with the social buttons.
X
MEMBER

Quick Sign-up

Or

Already have an account? Login here.
X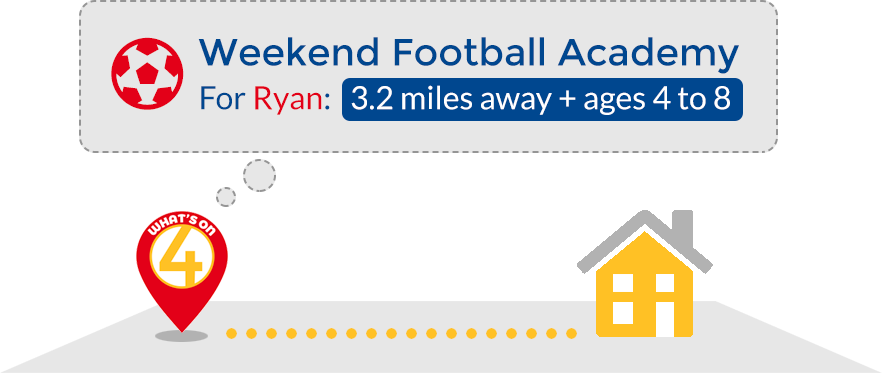 Sign-up for tailored recommendations for YOUR child
Fast sign-up with Facebook, Google or by email
Enter your location, childs interests and age group (all optional)
See recommendations and suggestons built especially for your child