The 13th Natio
nal 
What's On 4 Kids Awards with Headline 

Sponsor
Morton Michel

Recognising and rewarding the best children's activities in the UK since 2006!


Details for 2019 coming soon...
Just a taster of the spectacular 2018 What's On 4 Kids Awards


Message from Morton Michel to everyone involved in the What's On 4 Kids Awards 2018



"We are delighted to be the headline sponsor for the 12th National What's On 4 Kids Awards in 2018! At Morton Michel we have over 54 years' experience in childcare insurance and have been providing specialist cover for childcare groups for over 40 years. As a founding member of the Children's Activities Association we are passionate about raising the professional standards in this area of the childcare industry and these awards are a fantastic opportunity to recognise the very best of the UK's kids' clubs, classes, teachers and party providers!"



X
MEMBER

Quick Sign-up

Or

Already have an account? Login here.
X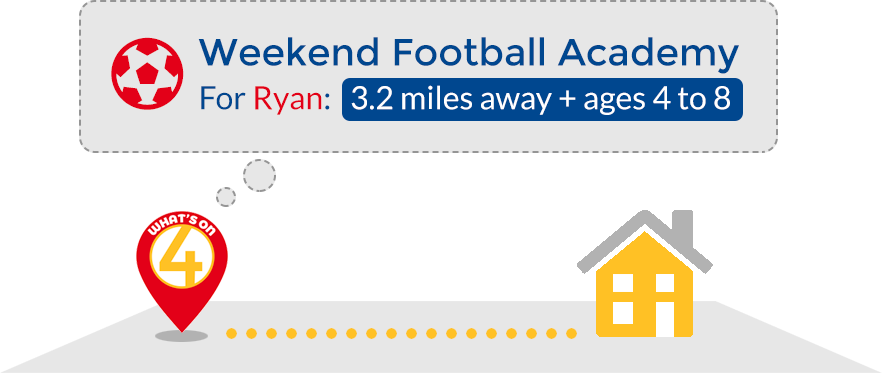 Sign-up for tailored recommendations for YOUR child
Fast sign-up with Facebook, Google or by email
Enter your location, childs interests and age group (all optional)
See recommendations and suggestons built especially for your child