Recognising and rewarding the most loved children's activities in the UK since 2006!


The What's On 4 Kids National Children's Activities Awards are the only awards which include both 'voted for' and 'judged' award categories.  We know that judged categories are really valued by our nominees so we are delighted to have expanded the judged categories for 2023.


The 'Steve Franks Shining Star' category celebrating excellence and innovation.


The inspiring 'Remarkable Achievement'
category recognising a significant achievement.
And the new judged awards for 2023,

Most Loved New Activity and Diversity & Inclusion Champion.

A massive thank you to our Judges

Alison Franks
Proud Ambassador for the Children's Alliance
Alison is Director of Sales for Hilton Hotels and has worked in hospitality for the majority of her career.

In her words,  she is also 'far more importantly, beyond proud to be the wife of the truly wonderful, late Steve Franks'.  Steve lost his life to COVID19 in April 2020.  Steve was CEO of Water Babies and a total force of nature, who sat on many boards, and who had endless drive and commitment to give children a better start and a brighter future. Steve was also the man initially behind the Children's Alliance organisation.

Alison is therefore a proud Brand Ambassador for the Children's Alliance organisation, with the aim to give children a voice at last, right at the heart of Government. Therefore for these two reasons alone, Alison is immensely honoured and extremely grateful to be a part of the prestigious 17th What's On 4 Kids National Children's Activities Awards judging panel.
Sam Willoughby
Founder and Managing Director, What's On 4 Kids
Multi-award-winning innovator and entrepreneur trail-blazing in the children's activities sector since 2006. Sam has devoted nearly 2 decades of her working life to enhancing the children's activities sector with collaborations, innovations, and national promotion. Sam's credits include the What's On 4 Kids Children's Activities Awards, Children's Activities Association, Children's Activities Week and beecard. 

The What's On 4 Kids Children's Activities Awards is particularly important to Sam.  Way back in 2006 Sam realised there were no national awards to recognise the many amazing people in the children's activities sector.  These awards have grown and developed to recognise the many different "ages and stages" of children's activities small businesses in the UK alongside the talents of the people working in this vital but undervalued sector. 

The awards conclude each year with a glamourous evening event and ceremony held at some very special venues in the UK – a wonderful night of celebration, tears and laughter as all good awards ceremonies should be!  Sam is incredibly proud that hundreds of small businesses and people have received a What's On 4 Kids Children's Activities Award – and there will be many more winners this year too!
Rachel Haslam
The founder of Team Academy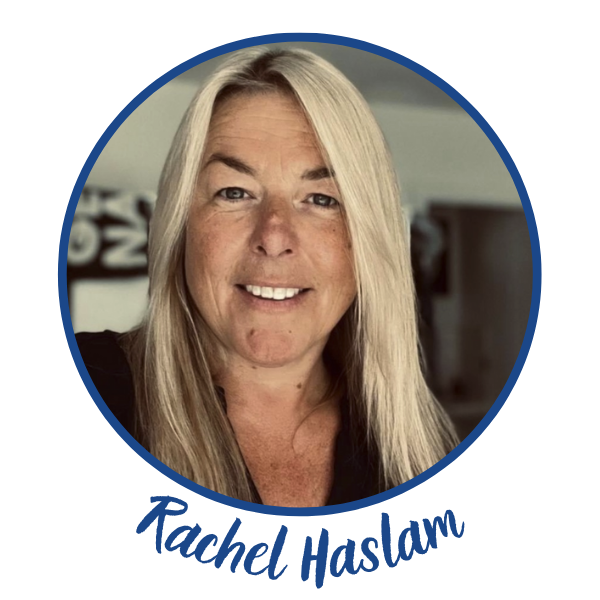 Rachel has been in business for over 12 years with a amazing team of awesome trainers! She has people development at the heart of everything she does and has over 20 years of training experience, personally reaching over 100,000 people to date.

She is a powerful, engaging, trainer and entertaining speaker on change management, sales, team dynamics, mindset and leadership. Rachel's on-stage energy lights up the room and as such audience members find her hugely relatable and likeable.  Team Academy has clients include, Aldi, Hilton hotels, Virgin Media, NHS, Kaspersky, premier league.

Team Academy have won a number of awards for delivering high impact programmes that deliver outstanding results. Holding the award for training and coaching company of the year, 3 times in a row.

Mike Dodd

Chair of the Children's Activities Association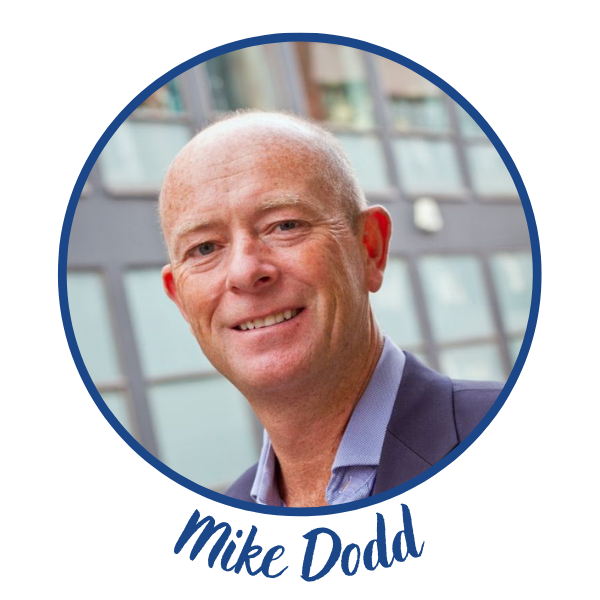 Mike started work at 16 and helped build 2 of the largest companies supplying new technologies to the insurance sector, becoming the UK CEO of a PLC. Across the last 15 years he has been involved in a number of new start businesses as a NED and investor, together with involvement in a number of charity and community organisations.

He is the founding and current Chair of the Children's Activities Association and is relentless in his support of the children's activities sector which does so much to benefit the early years/children of the UK. The CAA is also sponsor of the Steve Franks Shining Star award. 

Mike has 3 grown up children who he's shared many adventures with and has cycled mainly independently, through over 60 countries. He is delighted to have been invited as a judge and looks forward to the live awards event. 
Kate Pullen

Director for Franchise and Broker Team, NatWest Commercial Banking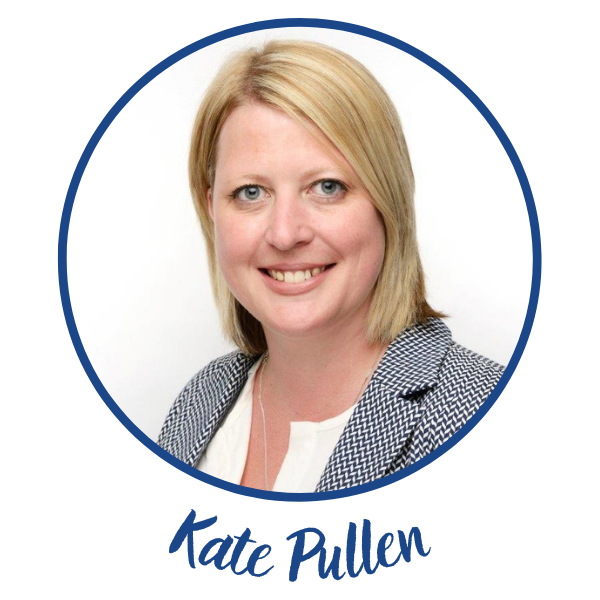 Kate is the Head of Franchise for Natwest, with 20 years experience supporting SME's achieve their ambitions and is passionate about the sector and the impact it can have on families and communities. 

Leading a team of Franchise Development Managers across the country who look after over 4000 franchisees and over 400 franchisors NatWest's aim is to support customers with a range of financial and non-financial products and services to grow their businesses.  

With 2 young children Kate knows first hand the positive impact children activity providers can have on parents and children! 
2023 Sponsors, Partners and Supporters Showcase
Thank you to all these organisations that make the What's On 4 Kids National Children's Activities Awards possible.

Message from Morton Michel to everyone involved in the
What's On 4 Kids National Children's Activities Awards 2023
"The What's on 4 Kids Activities Awards are our opportunity to share in the celebrations and individual and collective achievements of a wonderful business community. Inspiration, collaboration and pure passion for the safety, development and wellbeing of children are never off the agenda and we always leave the event with a great sense of pride for all those recognised."
X
MEMBER

Quick Sign-up

Or

Already have an account? Login here.
X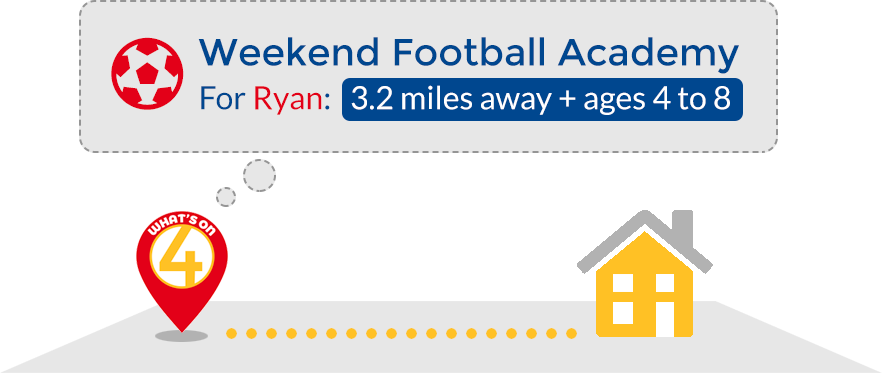 Sign-up for tailored recommendations for YOUR child
Fast sign-up with Facebook, Google or by email
Enter your location, childs interests and age group (all optional)
See recommendations and suggestons built especially for your child