Please note that due to the coronavirus crisis we extended the deadlines for nominations and changed the online voting dates too.

Nominations:

Closed on 29th May 2020 at 12 noon
Registrations:

Closed on 5th June 2020 at 12 noon
Voting:

Opened on 19th June 2020 at 12 noon
Closed on 14th August 2020 at 12 noon
Finalists Were Announced:

9th September 2020

Ceremony:

8th October 2020 7pm
Expo from 6pm

The 2020 What's On 4 Kids Activities Awards ceremony is brought to you live and online by Red Book Productions.



X
MEMBER

Quick Sign-up

Or

Already have an account? Login here.
X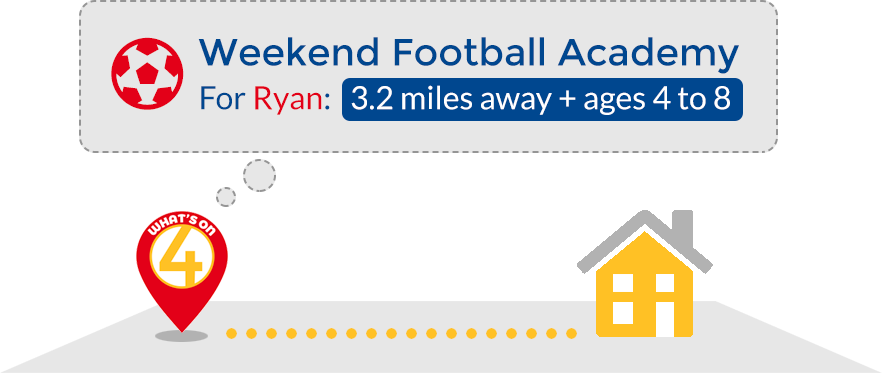 Sign-up for tailored recommendations for YOUR child
Fast sign-up with Facebook, Google or by email
Enter your location, childs interests and age group (all optional)
See recommendations and suggestons built especially for your child