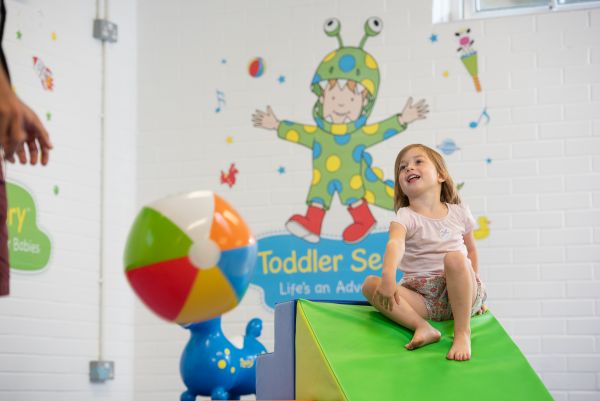 Every Toddler Sense session is jam-packed with fabulous activities and fun adventures to help adventurous toddlers and children burn off excess energy and develop vital physical, communication, social and intellectual skills that form the foundation of all future learning.
We know just what keeps toddlers or children happy, busy, motivated, interested and excited to learn! Join our exciting world of magic and adventure in a safe and happy environment - there's always something new and wonderful to look forward to!
Why do we also have a play area? It's not only a great place to play, but the equipment encourages a wide range of skills from social (making new friends) to physical (climbing, rolling, bouncing), emotional (it's so much fun!), creative (building a house), intellectual (working out how to get over obstacles), and heaps more. And we all know how important physical activity is in helping children to sleep!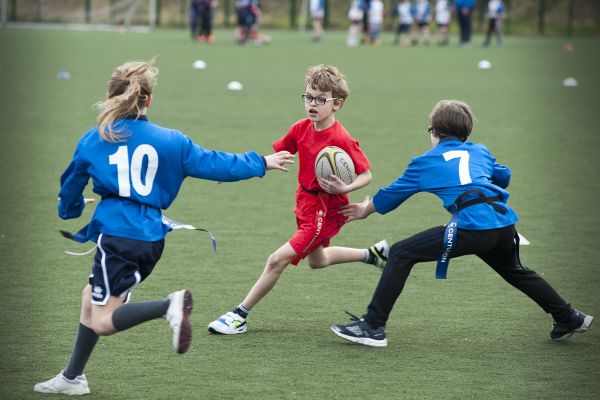 Find out more about
EdStart
Passionate about helping children develop their social as well as fitness skills, EdStart is a children's sports provider working with hundreds of schools, local authorities and organisations across the country, with its headquarters in Salford.

EdStart supports schools by offering full coverage of the primary PE curriculum, as well as a wide range of after school sports clubs and innovative health and fitness software, which is the first of its kind, in specifically targeting children's fitness.

EdStart was founded by Chris Irwin in 2007. A former professional rugby league player, who later channelled his love of sports into the world of teaching – Chris Irwin has worked within the educational sector for over 10 years, becoming a PE teacher after completing his sports career.
It was during this time as a PE teacher that Chris spotted the need to offer an alternative approach to children's fitness, to encourage children to develop a life-long positive attitude to sport, physical activity and healthy living.

As well as an ongoing mission to improve the skills of children in every area of PE, the company also provides a specialist education service for children currently outside of mainstream education.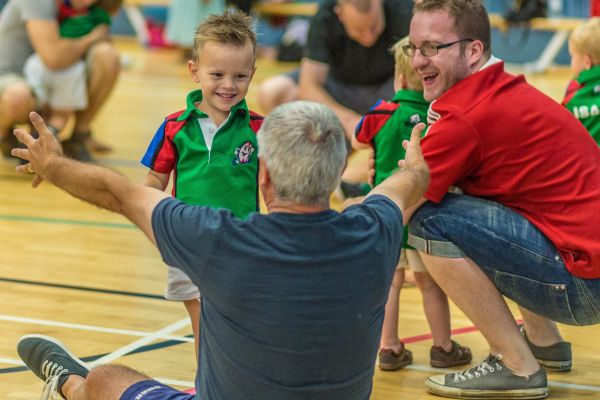 RUGGERBUGS is a fun and exciting pre-school sports development programme based around non-contact rugby for girls and boys, aged 18 months to six years. It is designed to promote a fun and positive attitude to sport and fitness.

Established in early 2007, RUGGERBUGS is now one of the leading companies in this field and the first to establish close associations with local rugby clubs to ensure that children can move into mini / junior rugby with ease.

An informal yet professional programme, RUGGERBUGS gives young children a fun, safe and non-competitive indoor environment to enjoy a weekly activity, make new friends and develop a love of sport.

The unique RUGGERBUGS 'Head Start' programme assists with a child's foundation stage development and centres on developing basic motor skills through running, jumping, throwing and catching games.  Social interaction is also a key concept giving young children confidence and self-esteem.

RUGGERBUGS is different from other organisations because it does not teach children how to play rugby but promotes the game at grass roots level and gives children a "Head Start" in developing skills which they can later go on and develop at club or school level.