Important update - Many classes and activities are now running online and there are loads of digital resources too.
We're updating the info we have for children's activities daily and you can find online classes from your local teachers in our main search.
We've summarised by category too and you can explore further here.

Close message
Supporting your 'Back in Class' plans with FREE marketing in September 2020
for all fully subscribed Grow4th Programme Members
Find out more and sign up to the 'Back in Class' campaign here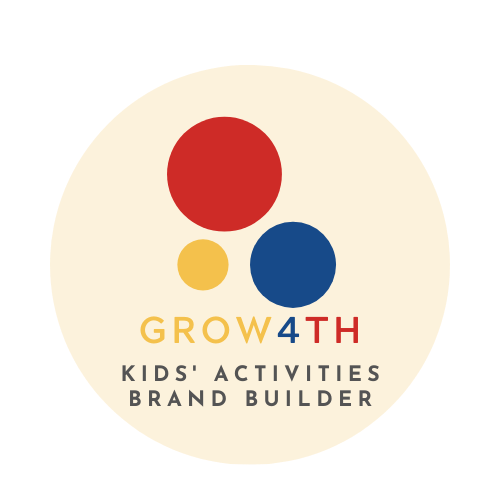 Your brand is your ticket to
nationwide growth
and What's On 4 Kids is just the start!
You may be able to join the

GROW4TH PROGRAMME

to take your brand and your business nationwide.

Designed for franchisors and would-be franchisors running children's activities.


We have worked with children's activities franchises since 2006 to help grow their businesses with innovate marketing and PR opportunities

Being part of the
GROW4TH PROGRAMME

gives you many unique opportunities to achieve the brand profile and business expansion you want



This is
STEP 1
All
GROW4TH PROGRAMME

members start by advertising existing classes
with controls that manage brand, image and words


We quickly create eye-catching pages for every venue for every franchise whilst managing your brand. 
Ensure your logo, images and wording are controlled whilst giving each franchisee the flexibility to add their own headshot or team photo, bio and class details of course. 

Change brand standard images and content across all franchisees and all classes in seconds.

Include your TRUSTist review star bar and ratings.


Get priority position for your classes in the search results and auto-matching to parents that want you


Parents can also book instantly and seamlessly with our partner, ClassBiz, or you can add a link to your other online booking service.

Reporting on engagements across your whole network and performance of each franchise.

This is
STEP 2
Take your brand further
You now have access to the whole GROW4TH PROGRAMME so when you're ready for the next step we can do so much more, including:
Include your brand in our search results even when you don't have classes in that area!

Recruit your new franchisees and advertise franchise resales with mumandworking

Showcase your big news, achievements and developments online, on social and on email

Join the Children's Activities Village at family and parenting events or at franchise events to get more eyes on your brand -

We were at The Baby Show at ExCel in London in February 2020 and more events will be announced once events resume in 2020 and into 2021.  For now our Children's Activities @ Home Showcase events are in place to promote your online classes.

This is
STEP 3
Become a leader, influencer and innovator
Now for the big stuff, stand out and rise to the top with some of these opportunities:
Sponsor and speak at the business huddle or the What's On 4 Kids Activities Awards

Become a Children's Activities Week hero partner

Collaborate and partner to grow with personal introductions and exclusive Grow4th Programme networking and events just for members


And something else? Let us make connections and introductions to help make this happen for you!



Be the first to get the juicy marketing and PR opportunities
Enquire about joining the
GROW4TH PROGRAMME
now to be the first to have acccess to these opportunities
PLUS exclusive networking events for
GROW4TH PROGRAMME
members and partners.

X
MEMBER

Quick Sign-up

Or

Already have an account? Login here.
X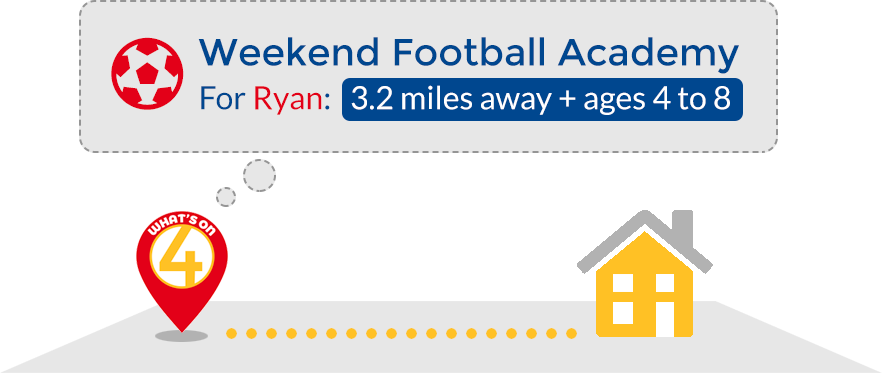 Sign-up for tailored recommendations for YOUR child
Fast sign-up with Facebook, Google or by email
Enter your location, childs interests and age group (all optional)
See recommendations and suggestons built especially for your child