Looking for exciting classes for you and your children to join in with this Spring?
We have the perfect activities for you to try...



Our SCL Nature Easter Holiday Club showcases the beauty of nature in an exciting way, sparking your child's imagination and interest in the great outdoors! Children will explore and learn about nature, as they get involved in our 30+ themed activities including sports, team games and creative arts and crafts.
Our clubs are running from the 4th – 22nd April (dependant on venue) with various venues across London, Surrey, Berkshire and Hampshire.
Ofsted registered and with over 20 years' experience, SCL Active nurture children's imagination and build the foundation for a life of learning and discovery. As a parent or carer booking your child onto our clubs, you can be confident that your child will be safe, supported and encouraged to learn and explore.
More great children's activities, gift ideas and inspiration...

X
MEMBER

Quick Sign-up

Or

Already have an account? Login here.
X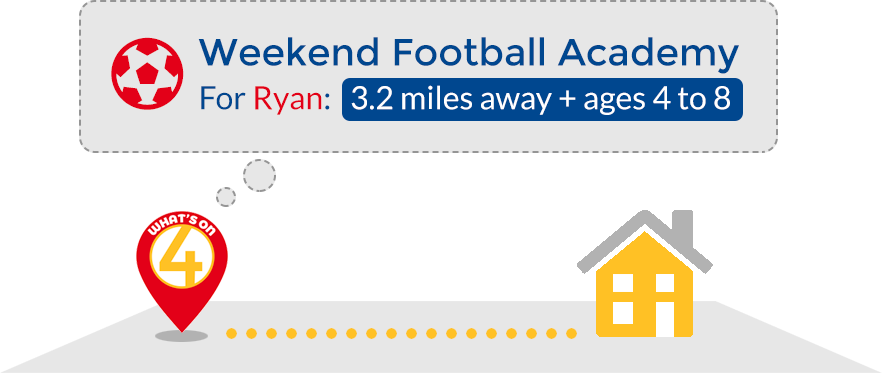 Sign-up for tailored recommendations for YOUR child
Fast sign-up with Facebook, Google or by email
Enter your location, childs interests and age group (all optional)
See recommendations and suggestons built especially for your child