NEW!! Tick the new
Digital

filter on our main search to find the online classes from your local children's activities teachers too!
Explore online children's activities grouped by category below

If you have found some great online classes or other digital activities then please let us know so we can share with everyone.
If you are a children's activities provider then please tell us about your online classes, activities and digital resources too.
This can be anything such as joining online classes, downloadables/printables, videos and apps.

We will be updating this page over the coming days and weeks and sending out regular newsletters and posting on social media.

X
MEMBER

Quick Sign-up

Or

Already have an account? Login here.
X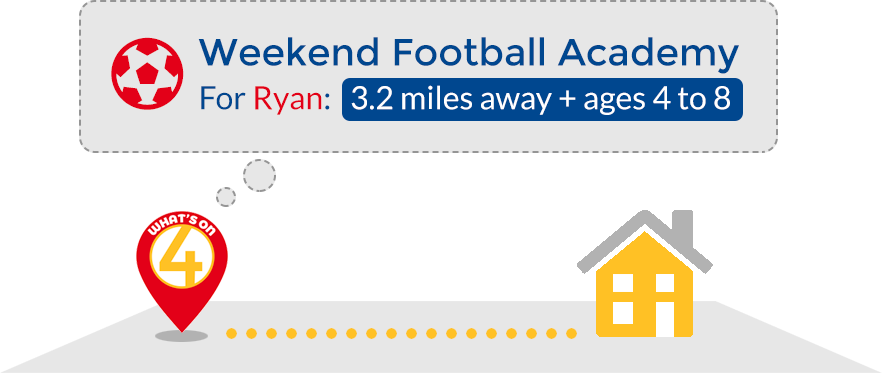 Sign-up for tailored recommendations for YOUR child
Fast sign-up with Facebook, Google or by email
Enter your location, childs interests and age group (all optional)
See recommendations and suggestons built especially for your child