Since 2006 millions of parents have found the perfect activities for their children with us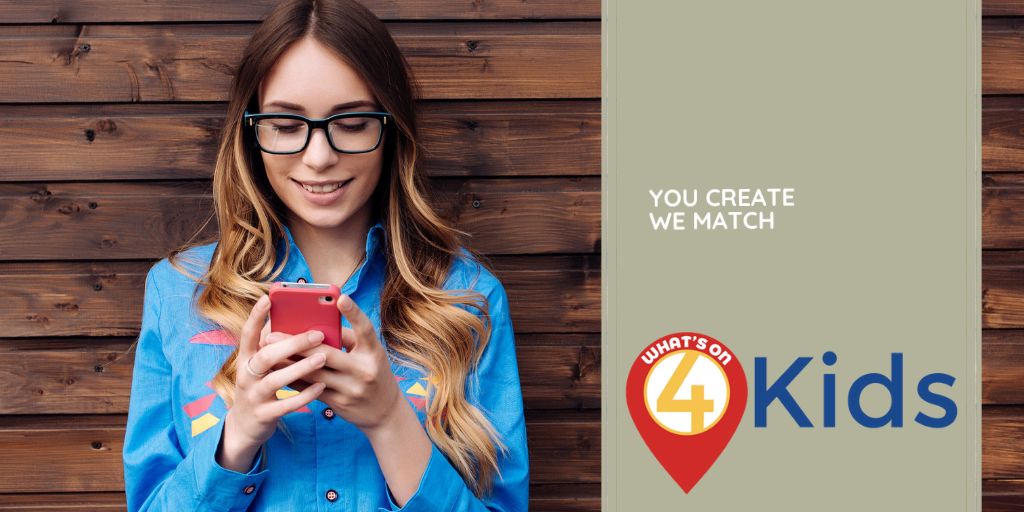 Quick Start 1-2-3

Register or login and within minutes you'll be automatically matched to parents looking for activities.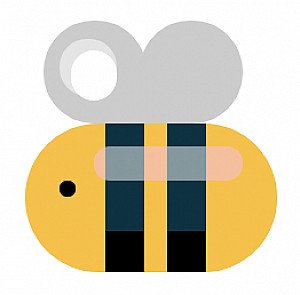 1. Alice, our little bee online assistant, helps you choose the right flexible, monthly subscription.  Swap subscriptions at any time too.
2. Quickly create and replicate eye-catching pages including all the information that parents want to know and give them confidence to book with you.
3. Then let us do the work by automatically matching your activities to parents for you!  It's as easy as that!
And this is just the Version 1.0 of What's On 4 Kids, with much more to come including online bookings!
Fast and flexible - and much, much more!

Create eye-catching pages in minutes and let us automatically match you to parents looking for activities!
Include beautiful images and video, highlight features and benefits and make it personal by including your bio and photo too!
Control your spend with flexible, monthly subscriptions - from just £3.99+VAT a month including all features.

Trusted by millions since 2006
But this is more than just the 'tech'.  For over 13 years we have helped millions and millions of parents quickly and easily find the right activities for their children and we have rewarded and recognised the best in the industry with the What's On 4 Kids Awards. 
Most recently we have a key role in establishing and growing the not-for-profit Children's Activities Association and the national Children's Activities Week campaign. 



Lovingly cared for by a team of parents

What's On 4 was founded in 2006 by Sam Willoughby who had a young baby and needed a flexible and rewarding job. 
Flexibility is just as important today and we remain a small and caring team of parents that work very hard from home to help you in every way we can.
Create eye-catching pages and get matched in minutes

Super fast search and automatic matching

What's On 4 Kids is lightening fast with a very easy to use and intelligent search!
And parents don't even have to search at all!
Once a parent adds their child's age, preferred activities and location then they don't have to search ever again as matching activities are shown on their personalised home page and within their member account - doesn't get much easier than that!

Get your share of the love
Parents can show how much they and their children love your activities by clicking the heart symbol.  This also favourites your activity for them within their member account so they can find you again instantly.

We'll let you know as the love for your activities increases!

Show off what you do with style
Catch the eye of parents by adding more images, video, icons and even a photo and info to introduce you and your team!
Quickly replicate and add all your activities in minutes.
Flexible monthly subscriptions

You can now pause and change your subscriptions at any time.  Rev up your promotions if you need to or press the pause button at any time - like when your activities are full or during the summer. 

Choose the right subscription for you with the help of our little busy bee online assistant!
Easy to manage, keep track of and change
From your account you can quickly add, edit, clone and monitor your activities - on the go on tablet or mobile too!
Check on your subscriptions, invoices and of course how much love each of your activities have.
Use your boosts every month to push your activity to the top of the search results for 3 days.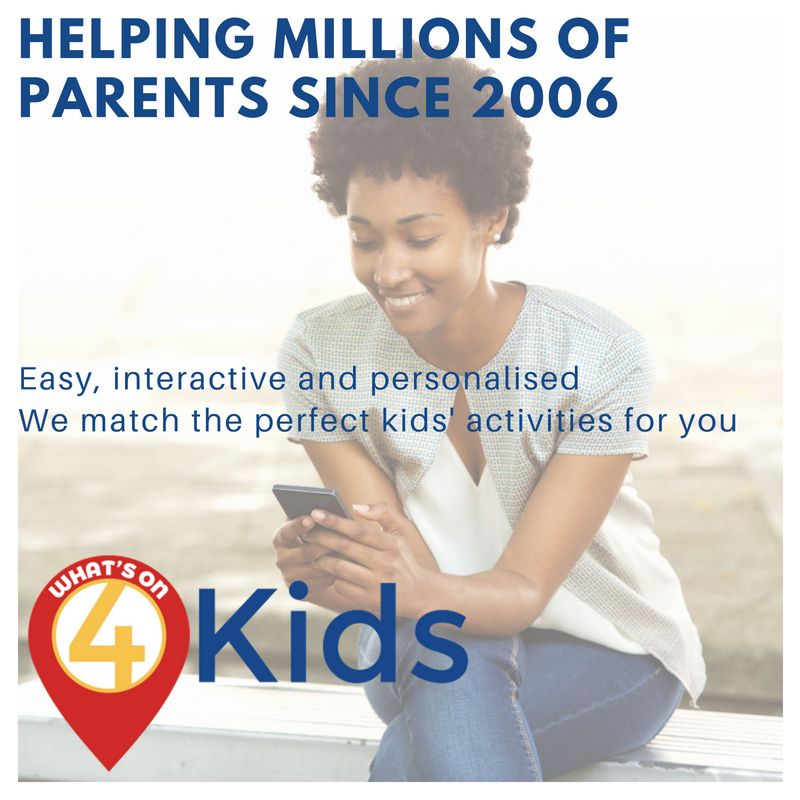 You're in charge of the spend with flexible monthly subscriptions

Locations  
1
1
Up to 5
Up to 20
Tell us!
Priority in search  
Automatic Matching  
Interactions  
Up to 2,000
Up to 10,000
Up to 15,000
Up to 25,000
Tell us!
All info & badges  
Social Media links  
Categories  
1
1
Up to 3
Up to 6
Up to 6
Videos  
1
1
Up to 2
Up to 4
Up to 8
Images  
1
1
Up to 5
Up to 20
Up to 20
Messages / month  
1
Up to 5
Up to 50
Up to 100
Tell us!
Boosts  
1
3
5
Tell us!
Statistics  
X
MEMBER

Quick Sign-up

Or

Already have an account? Login here.
X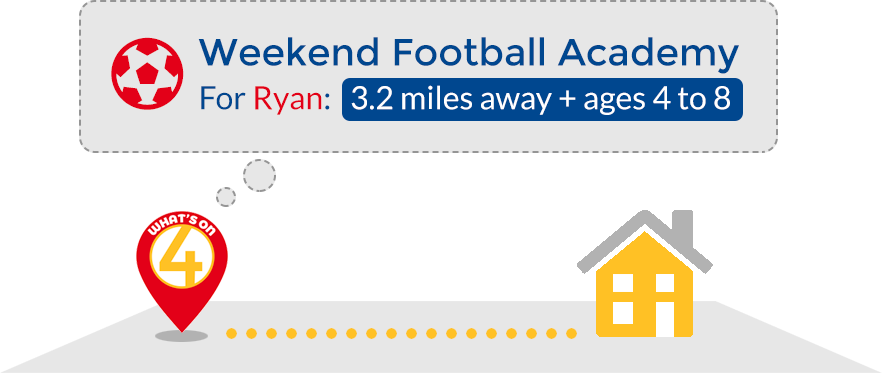 Sign-up for tailored recommendations for YOUR child
Fast sign-up with Facebook, Google or by email
Enter your location, childs interests and age group (all optional)
See recommendations and suggestons built especially for your child