Fun learning paving the way for school!

Not as obviously fun BUT fun is absolutely what these activities are!
Find out how fun makes the learning easy and gently guides your child to a life-long passion for knowledge and self-improvement.

A word from our sponsors to start us off

Learning Resources® are delighted to be sponsoring the Academic, Languages and Education Day for Children's Activities Week. We

have been the leader in educational toys for over 30 years, and our mission is to help kids love to learn, providing over 1,000 different products to more than 80 countries.

It is our passion to aid parents and teachers with building a strong foundation for children's physical, mental, emotional, and social development that prepares them for a lifetime. Moments are created where learning and play become one, and our products are designed to instil a love of learning in both boys and girls, who often do not realise they are learning as they play.
---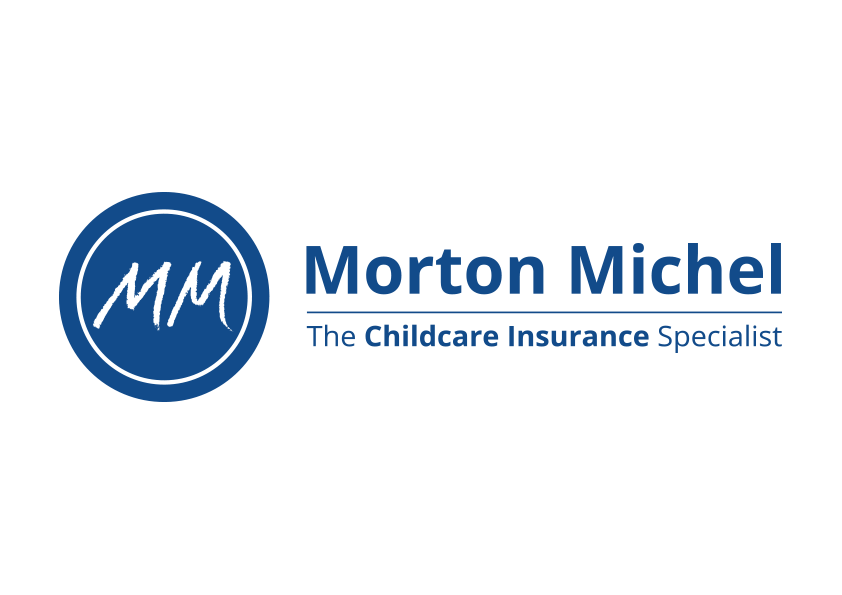 The ability to communicate effectively is a key life skill and we begin learning and communicating from the moment we are born. Research suggests that learning a second language at an early age is much easier as the language centre of the brain is still developing. 
Some advantages of learning a second language are:
•    It stimulates a child's curiosity
•    Boosts cognitive development which can help their overall academic progress in the future
•    Studies show that children who learn a second language tend to display more empathy towards others

Begin to introduce a second language to children by singing simple songs, 'Frère Jacques' for example, learning to count to 10 or naming the different colours of the rainbow.

Morton Michel are delighted to be a founding member of the Children's Activities Association and recognise the importance that kids' activity providers bring to a child's learning and development. They provide a specialist insurance package tailored to meet the requirements of children's activity providers which includes additional benefits to support their business. Click here to find out more.

Gain valuable life skills

It's never too early to develop an early interest in essential and desirable life skills such as reading, modern languages, science and first aid.
Programmes will be age appropriate and use many different techniques to make learning so much fun - including music, singing, storytelling, sensory play, movement and messy play.

Encouraging a life long passion for learning

Programmes encourage turn taking, socialising, sharing and answering questions.
Foster inquisitive minds and confident questioning.

Benefits of language learning
•    Increased cognitive development (such as reasoning, problem-solving, critical-thinking, and listening skills).
•    Increased likelihood of reaching native-like pronunciation. Young brains are primed to learn languages and are more likely to identify the nuance differences in a new language's sounds and intuitively understand its rules.
•    Gives children a more positive attitude to other cultures and a deeper understanding of how big and varied the world is.
•    Gives children a head-start on the languages they will be learning at school.
•    It can boost language development in the English language.
•    Growth in self-confidence and self-esteem.



However the children are not the only ones learning!
•    Mums, dads, grandparents and carers attending are learning a new skill or refreshing an old skill.
•    As families grow, there is less and less time for the adults to explore their own interests and ambitions such as learning a new language, challenge themselves and keep their brains active.
•    It becomes a shared adventure of exploration and growth that creates a great bond with the children. Parents have told us that they use the songs learnt in class to soothe their babies, that they listen to Spanish / French music between classes, or that during a walk or outing they will try to name, count and say the colours in Spanish / French of everything they see.
•    The classes are also an opportunity to make new friends for everyone – parents and children alike get to know each other and friendships blossom.



More academic, language and educational classes and groups happening across the UK!

X
MEMBER

Quick Sign-up

Or

Already have an account? Login here.
X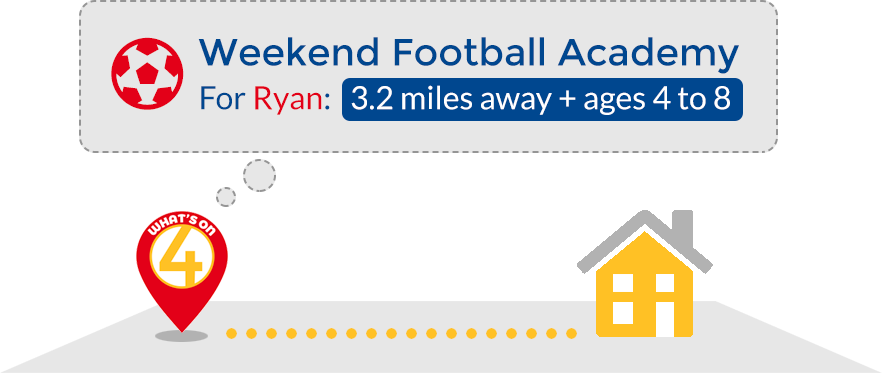 Sign-up for tailored recommendations for YOUR child
Fast sign-up with Facebook, Google or by email
Enter your location, childs interests and age group (all optional)
See recommendations and suggestons built especially for your child