Participating in organised activities offers families many health and wellbeing benefits, whilst also supporting the social, emotional, physical and mental development of your child. To give you a little inspiration, we've put together some expert advice to give you some more information about why these activities are great for you and your child.
Academic Activities
Brain building!

From birth to age 5, a child's brain develops more than at any other time in life! They learn most rapidly and the quality of their experiences help shape how their brains grow, and their ability to learn and achieve, both in education and also in life! Between the ages of 2 and 3 a child's brain power increases at a startling rate!
Academic themed activities, usually from pre-school age up, introduce early academic subjects like science, maths, reading and languages in a gentle, fun and engaging way to keep little ones interested,  support 'brain building' and confidence and enhance 'school readiness'.   
For school age children, in-class learning can be supported with extra academic and educational themed classes and sessions. One-to-one tutors can support specific educational needs too and empower children in terms of their confidence and abilities.
Arts & Crafts and Creative Activities
The benefits of sharing creative play with your child are well documented, it builds many of the essential core skills including hand : eye co-ordination, problem solving, fine motor skill development along with little hand and finger strength - not forgetting social/interactive skills and confidence. All of which help to build a strong foundation for each developmental step, supporting 'school readiness'.
However, it can be tricky providing your baby or toddler with hands-on arts and crafts activities at home. As busy parents we can all struggle with ideas, time or energy.  That's precisely why art, craft and messy play groups have been established - to give you quality, fun, creative experiences with your child in a safe, nurturing and friendly environment.
It's the perfect solution for all your child's creativity needs, with no stress or mess for you!  Not only do you share some great creative fun with your child, the classes are very social and full of laughter and giggles too.
GREAT CHILDREN'S ACTIVITIES TO GET YOU INSPIRED

MagiKats Maths and English Tuition

Are you looking for some extra support for your child so they can excel at school? MagiKats offers weekly tuition workshops in maths and English for children of all ages and abilities.
No matter which year your child is in, MagiKats is on hand to help. We don't just focus on subject skills; our students build their abilities in problem solving and thinking skills too so that they develop a love for learning and confidence across all subject areas.
Whether they're struggling with their classwork, get easily distracted or are lacking in confidence, our fun and engaging tutoring sessions give the perfect balance of teaching and practice, so your child feels motivated to learn.

The Creation Station is here to help inspire your child's imagination and nurture their creativity and help you to have FUN.  We provide exciting journeys of exploration, discovery and development for all stages of your child's development.
The award-winning arts and crafts activities and programmes are packed with different ideas, materials ideas and tools so each week there is a new creative adventure to enjoy. We are the 'Number 1' arts and crafts activity provider based on over 7,200 5-Star reviews.
Activities include:   
•    Tiny Treasure  - Keepsake sessions for new mums and their baby.
•    Baby Discover  - Baby and parent classes to help your baby discover their world  
•    Little Explorer classes- Toddler and parent fun where we bring the arts in Science, Technology, Engineering and Maths.
•    Create Club - After school clubs and holiday camps for 5 - 11 year  olds  
•    Family Fun -  Creative fun for the whole family at weekends and in the holidays too.
•    Arty Party Birthday Entertainment - Much needed fun birthday party entertainment
Would you enjoy working with children and helping them learn and develop? Are you passionate about early years education and want to grow your own business? Then this is for you!

Little Learners is a unique and exciting mark making class devised by a qualified teacher. It is designed for babies, toddlers and pre-schoolers to learn to write through play. Its aim is to develop children's pre-writing motor skills, as well as their physical development.

X
MEMBER

Quick Sign-up

Or

Already have an account? Login here.
X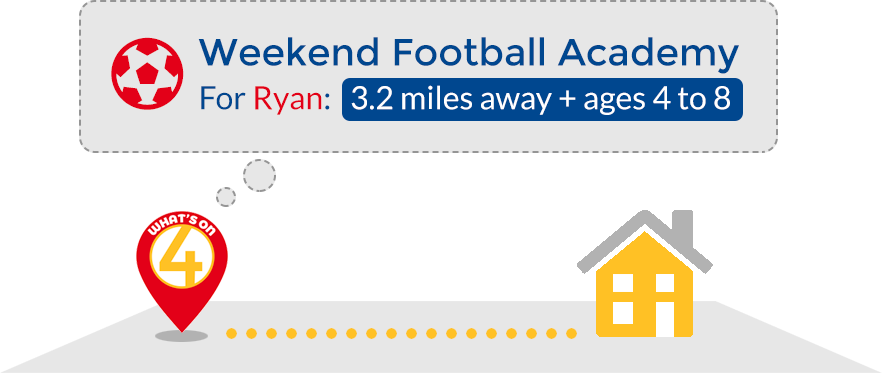 Sign-up for tailored recommendations for YOUR child
Fast sign-up with Facebook, Google or by email
Enter your location, childs interests and age group (all optional)
See recommendations and suggestons built especially for your child