BE PART OF national Children's Activities Week, have fun, help out, be kind and explore all the many benefits of different children's activities
Fun and fundraising come together once again as we celebrate children's activities for 2022!  
 If the pandemic has taught us anything, it is the true value in being kind.  Helping our neighbours, supporting our front-line workers, or just checking in on family and friends. When the virus cut us off from each other, it only served to bring us closer.  Since the beginning Children's Activities Week has raised over £175,000 and helped provide life-changing support for autistic and disabled children all over the UK.
The theme for Children's Activities Week 2022 therefore is #kindness. The week will run from 21st– 27th March and will bring thousands of children and activity leaders together from across the UK showcasing amazing acts of kindness to raise awareness and to fundraise for the charity Caudwell Children as well as the work of the CAA.
Wanna be part of the FUN? Just ask at your favourite activities, clubs and classes today.
Take a look at these exciting activities taking place all week...
X
MEMBER

Quick Sign-up

Or

Already have an account? Login here.
X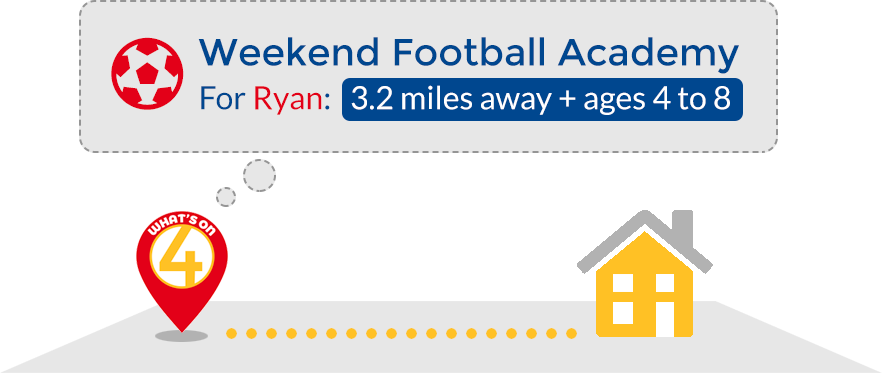 Sign-up for tailored recommendations for YOUR child
Fast sign-up with Facebook, Google or by email
Enter your location, childs interests and age group (all optional)
See recommendations and suggestons built especially for your child