Water Babies

For over 20 years, we've been providing highly trained teachers and expertly developed swim lessons for babies and young children, supporting families of all shapes, sizes, and blends and promoting learning for life.
Now, we're moving things to the next level – evolving the traditional concept of swimming classes into something which is fresh, even more rewarding, and super-exciting. It's a place where fun and swimming progress go hand-in-hand through purposeful play, and an experience that will ignite the imaginations of children and adults alike.
What we'll teach you
We'll teach you to teach your baby to swim. From lesson one, we'll get your little one used to the sensation of the water, developing their natural instincts and transforming these in to core aquatic skills.
By the end of our programme, your little one will be swimming freely using different strokes and be able to keep themselves safe in and around the water.
We work closely with Swim England, the national governing body for swimming and we've woven their learn to swim framework throughout our programme. So you'll be simply amazed at the progress they've made.
And not only will they be able to swim independently and have learnt a skill for life – they will have grown in confidence too.
How our lessons work

Our lessons are intimate, with a maximum of 10 little ones, a carer per child and one of our teachers in the pool at any one time.
They're 30 minutes long and take place each week, so it's a wonderful way to bond with your baby away from the craziness of life.
Skills are taught through song, play and repetition, so there's never a dull moment when you're in the pool.
Our teachers will tailor each lesson to your little one's ability, so it's only when they're ready that we're ready.
X
MEMBER

Quick Sign-up

Or

Already have an account? Login here.
X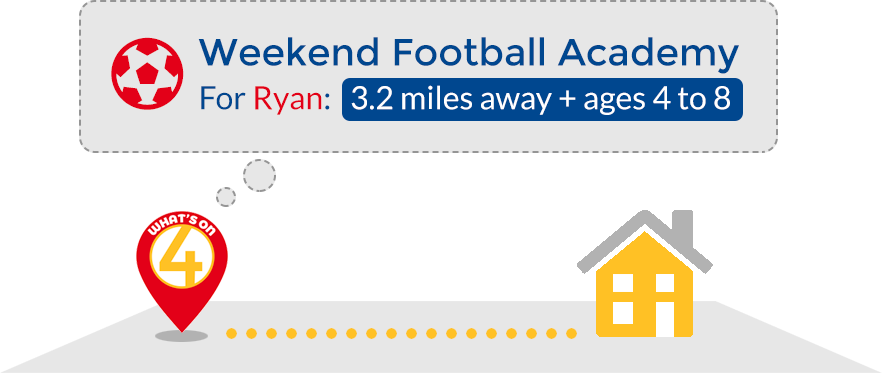 Sign-up for tailored recommendations for YOUR child
Fast sign-up with Facebook, Google or by email
Enter your location, childs interests and age group (all optional)
See recommendations and suggestons built especially for your child