Important update - Restrictions in Scotland, Northern Ireland, Wales and England may mean that classes in your local area are not running in-person at the moment. So that you and your child can continue to enjoy the many benefits of children's classes there may be online classes available and this information will be on the local class pages found in our search. It's best to check with the class teacher too.

We hope to be 'back in class' across the whole country once again very soon. Thank you for your support of What's On 4 Kids and all the amazing children's classes and activities across the UK

Close message
 At Three Bears Cookery Club we are passionate about teaching children how to cook, teaching them life skills to develop lifelong independence in the kitchen.
In our cookery classes we follow the EYFS, KS1 & KS2 nutrition and cooking curriculum. It gives children the chance to learn new skills and explore foods.
The children will learn how to prepare simple dishes, where the ingredients come from and how we use them in the cooking and baking.  Not only will children learn new skills and expand their knowledge, numeracy & literacy skills it also helps build confidence and independence.

Online After School Clubs – ages 2+
Our online after schools clubs will be hosted by Debbie over Zoom. During the hours club we will talk you through the recipe step by step, all ingredients are weighed and prepped during the session so all you need to do is have the ingredients and baking equipment out ready to use.
Upon booking for the term you will receive our term workbook and a star baker certificate at the end.
Themed & Holiday Workshops - suitable for ages 2+
In our fun holiday workshops we make something fun to share with your family, our online workshops are held over zoom where we talk you through the recipe step by step, you will receive the recipe card & a star baker certificate too!
Junior Chef's Kitchen Club – suitable for approx. 8-14 years
Have a night off cooking with our online Junior Chef's Kitchen Club, this is aimed at our competent chefs who would like to move up to the next level.
Each week we make a weeknight supper for the family along with a side dish or pudding. We practice our knife skills, learn about kitchen hygiene and our hob & oven safety plus learn how to cook a meal for our families. 
Upon booking for the term you will receive our term workbook and a star baker certificate at the end.
To book on any of our online cookery classes or to join our FREE live bake alongs, check out our virtual parties and baking subscription boxes head to our website

X
MEMBER

Quick Sign-up

Or

Already have an account? Login here.
X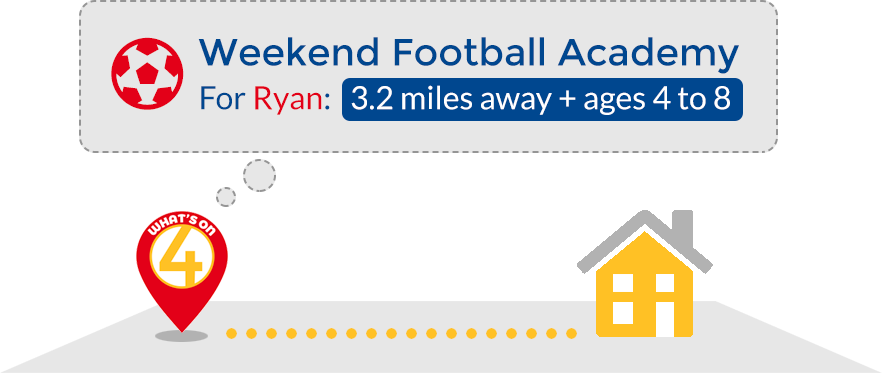 Sign-up for tailored recommendations for YOUR child
Fast sign-up with Facebook, Google or by email
Enter your location, childs interests and age group (all optional)
See recommendations and suggestons built especially for your child