Important update - Many classes and activities are now running online and there are loads of digital resources too.
We're updating the info we have for children's activities daily and you can find online classes from your local teachers in our main search.
We've summarised by category too and you can explore further here.

Close message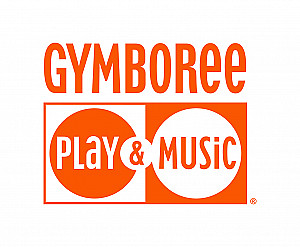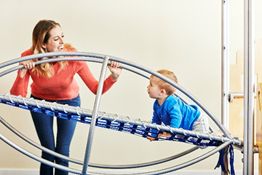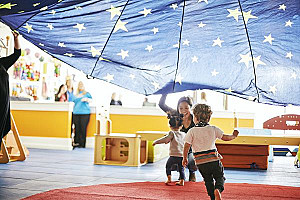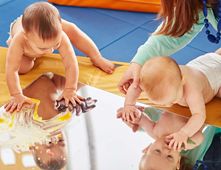 Award winning sensory, play, music, and art classes
for babies and children from 0 to 5 years old
Gymboree Play & Music are the global experts in early childhood development programmes.  Our commitment to quality is unsurpassed and every day thousands of parents and carers across the UK choose Gymboree Play & Music because they want the best for themselves and their children. Gymboree Play & Music offer classes utilising a unique and impressive combination of music, movement, props, imaginary play and custom-designed and patented apparatus, all to create a fun and magical world where children learn, thrive and most importantly have fun.  We know that play is essential to brain development and social and physical growth; we've honed our expertise and sparked play and a love of learning with millions of children and parents for 40 years in 40 countries!
 
Our whole-child approach centres around the 3 keys to learning: emotional, cognitive and physical. No matter their age, we design research-based classes with your child's brain, body and expressive sense of wonder in mind.
 
Challenging activities, original music, interactive experiences, and teachers who wouldn't be anywhere else; all designed to ignite, excite and support children in a ridiculously fun, incredibly inviting, and super safe environment.

Visit www.gymboreeclasses.co.uk to find out more and book your free trial!

Here are just a few of the Gymboree classes happening across the UK this week!
X
MEMBER

Quick Sign-up

Or

Already have an account? Login here.
X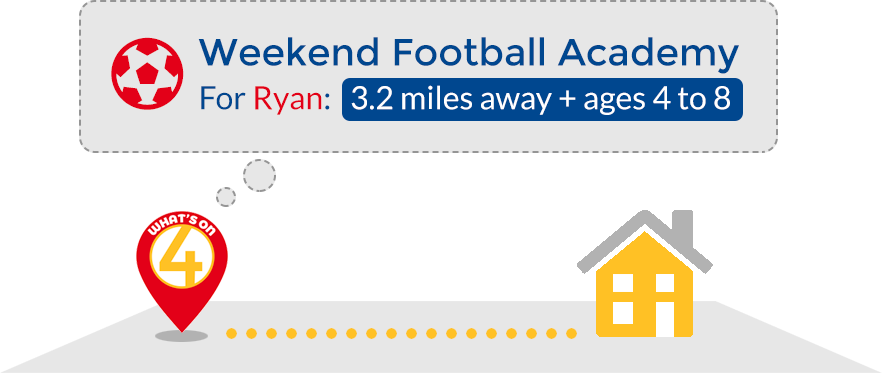 Sign-up for tailored recommendations for YOUR child
Fast sign-up with Facebook, Google or by email
Enter your location, childs interests and age group (all optional)
See recommendations and suggestons built especially for your child