Important update - The majority of activities and classes are now suspended but there are already many virtual classes and other digital resources.
Find a whole new online world of children's activities using our new Digital filter on our main search or find more virtual classes and digital resources here too.
There is much for you and your children to enjoy online and please continue to support your children's activities if you can - together we will get through this.

Close message
Our top tips for days out with the kids

Include everyone in the decision-making - where, when, how?
Plan head - buying tickets for attractions or travel in advance can be much cheaper and avoids queues
Plotting your route and researching parking options can also save precious time (and money)
Being hungry or thirsty can make little (and bigger) ones miserable so pack plenty of drinks and snacks to avoid blood-sugar crashes (and having to depend on potentially budget-blowing catering options)
Remember the essentials – wet wipes, hand gel, loo roll, plasters, Calpol – whatever age they are!
Finally, relax, have fun and enjoy it - even if the day doesn't go all to plan (which it probably won't!)

Brighton Pier
Oh we do like to be beside the seaside...
A grand day out was planned to celebrate the Summer holidays and after much deliberation, 4 kids aged 9-14 decided to visit Brighton and its famous pier.

Getting there was a breeze on public transport, no sitting in traffic jams or parking dramas.  It was a cloudy, warm day and the city was full of holiday makers and local families enjoying the happy Brighton vibe.

I expected the Pier to be packed but I was pleasantly surprised. We got the 'all -day' wristbands for the kids which was a godsend! Because the pier is free to visit, we just needed 4 (my plans involved good coffee and deckchairs!) and they certainly got value for money! It was non-stop fun with hardly any queues, so they went on everything they wanted, often multiple times – from helter-skelters to water rides, waltzers to haunted houses along with some hair-raising roller-coasters and, after a brief stop for donuts as served by the lovely Ana they were back to it!

The pier truly has something for everyone, whatever age. It was clean, safe and we felt very well looked after by every staff member we met. We enjoyed a whole day of fun and the kids can't wait to do it all again.

Alongside the Pier, Brighton offers so much to do and see at little or no cost – picnicking on the beach, paddling in the sea, enjoying the charming Volts railway, wandering through the pavilion gardens and the busy but super-fun West Pier playground and paddling pool! Whilst we had fun in the sun, I was struck at how much this seaside town has to offer out of season too.

Thank you Brighton for a fabulous day out!
For more on visiting Brighton Pier see here – www.brightonpier.co.uk
For more all about Brighton visit - www.visitbrighton.com


X
MEMBER

Quick Sign-up

Or

Already have an account? Login here.
X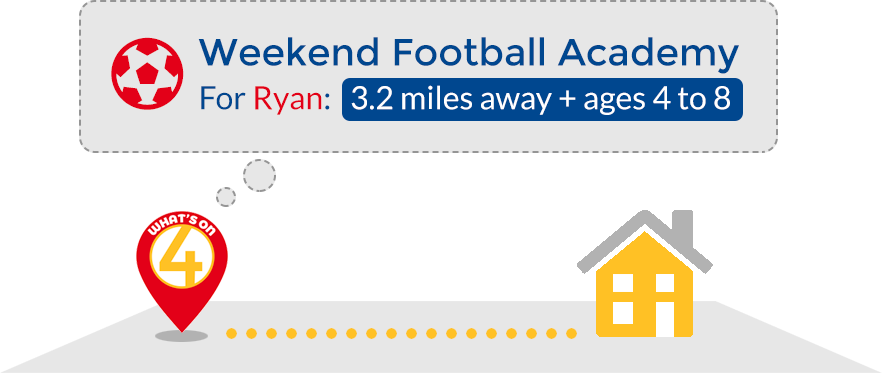 Sign-up for tailored recommendations for YOUR child
Fast sign-up with Facebook, Google or by email
Enter your location, childs interests and age group (all optional)
See recommendations and suggestons built especially for your child