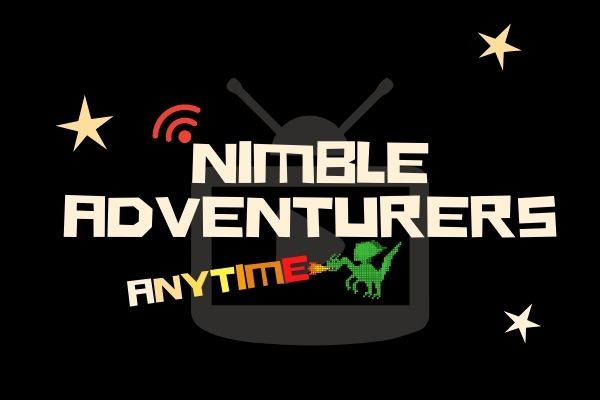 Nimble Adventurers!

What if we told you that the universe is constantly under threat from the clutches of Icelinda, Queen of the Icelands, and her evil band of Gruggles, and that the only way to save it was to join Nimble Adventurers and complete two top secret missions? Would you want to join us? Because if you're 4-11 and love solving puzzles, learning new skills, inventing things, keeping mission-fit and saving the planet then Professor Nimblino and his Time Squad NEED YOU!
We have two jam-packed 10-day adventures available right now that you can complete anytime, anywhere using things you find around the house. All you need is a device with a screen and LOADS of imagination. Perfect to bring some magic to staycations!
Come and join us in the Nimblino Universe – learn, create and grow.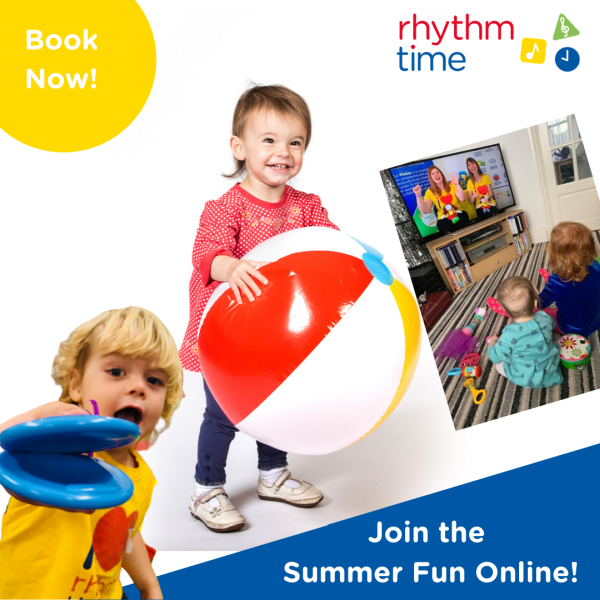 Rhythm Time
For little ones from 0 - 6 years!

Rhythm Time are online throughout the summer, supporting parents with our fun, flexible, and developmental MUSIC classes! Our award-winning classes have been specially adapted to be enjoyed online and to help provide you and your little ones with developmental FUN, routine and familiarity in the comfort of your own home/garden!

You can also enjoy access to our EXCLUSIVE Members Hubs, where you'll find an ARRAY of fantastic music-based resources to both ENTERTAIN and DEVELOP your child at any time of the day.

We'll bring the sunshine to YOU when you join our FABULOUS Rhythm Time Summer Classes, even if you're lucky enough to get away, you can take Rhythm Time with you!
We can't wait for you to join our Summer of Fun!

Book your online summer class by entering your postcode
and you'll be directed to your nearest Rhythm Time contact.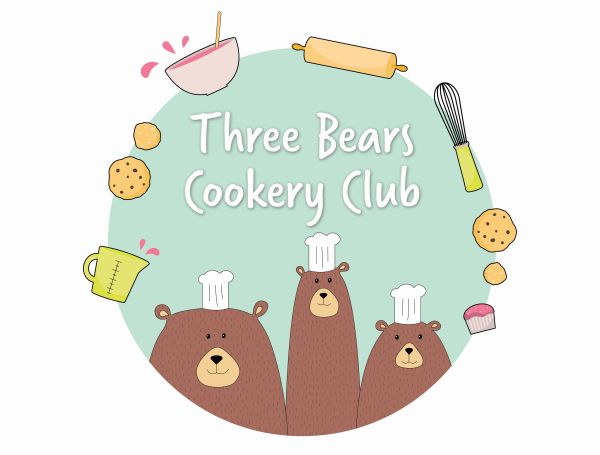 Three Bears Cookery Club

Virtual Summer Bake Off Club  
Tuesday 28th July – Tuesday 25th August
4pm – 5pm over Zoom
£5.30 per club or £25 for the 5 weeks
Come along and join in the yummy Bake Off fun! Suitable for all ages (2 and up)
There will be a winner each week and they will receive a Star Baker Certificate and sweets.

Virtual Junior Chef's Kitchen Club
Thursday 6th August – Thursday 27th August
4pm – 5.30pm over Zoom
£28 for the course or £7.30 per session
Aimed at older children (approx. 9 -14 years) who are ready for learning the next step. During the course we will be cooking weeknight meals and puddings and teaching the following skills:
Knife Skills: Using a knife to safely cut up vegetables, fruit, fish & meat.
Hob & Oven: learning how to use the hob and oven safely
Hygiene: how to keep the kitchen clean, the dangers of undercooked meat and cross contamination
Due the nature of this activity some parental supervision will be required during the session.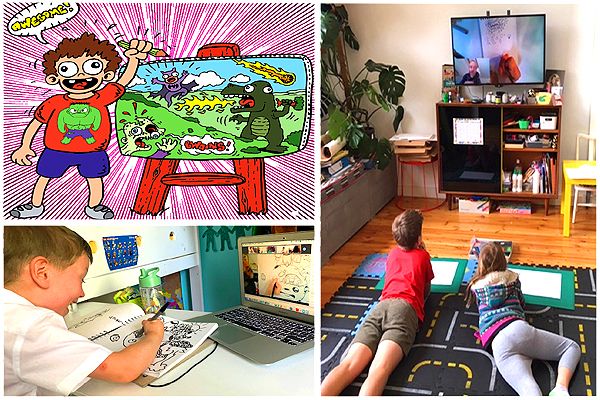 Comic Club Online!

Join bestselling cartoonist and super-experienced tutor James Parsons throughout the Summer Holidays on Zoom for loads of awesome kids and family comic art workshops - perfect for 7 - 12 year olds! During these guided sessions you'll learn secret tricks used by the professionals, boost your creative confidence, and have loads of fun - each workshop is unique and we'll be covering Star Wars, superheroes, manga skills, cute creatures, Harry Potter, mega-monsters and more! A dynamic drawing experience is guaranteed every time! Bonus printable worksheets available for many sessions! Feedback given on all artwork submitted by email!
James has enormous experience working with children, having run thousands of workshops in schools, libraries, festivals and events over the years, and is now beaming direct into your home to share comic art tricks and the joys of drawing - and grown-ups are welcome to join in too!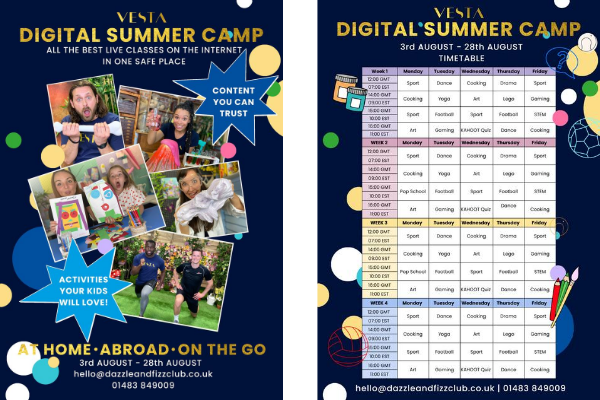 Digital Summer Camp
Introducing the UK's leading Digital Summer Camp for children aged 4-11 years. 
Avoid the noise of the internet and the endless scrolling with hit & miss results and instead enjoy the best live classes online this August in one safe, reliable space.
We've collated the best online course leaders, teachers & providers, to deliver fun, education & highly engaging classes for your children, wherever you are!
Classes include cooking, yoga, football, gaming, dance, gymnastics, pop culture and more!
Enjoy at home, abroad, or as a supplement to your existing summer plans.
Just £45* per week (for 1 x week), or £150 for the whole month, with complementary Vesta access for all monthly members.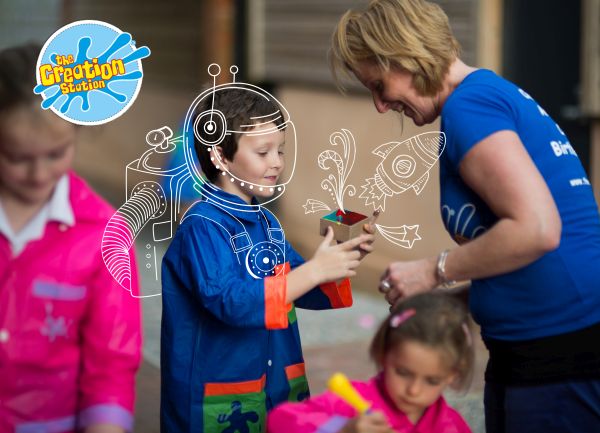 The Creation Station
Unleash your kids awesome creativity this summer  and help your kids have the wonderfully fun summer that you all deserve.

You can choose from a range of safe and engaging creative arts & crafts classes to help unleash their creativity.  Whether you want to join interactive or anytime online crafts classes with crafts delivered to your door, or join in our Face-to-Face COVID-SECURE classes, there is plenty of creative fun to choose from for all ages.
The Creation Station has been supporting thousands of families during lockdown with creative activities. We know this is a tough time for many. We're here to help unleash your child's creativity and let them be their super awesome selves.  
Here are a few helpful  activity booklets  that have been really helpful for many other families;
15 ½ Boredom Buster Activity Booklet
Plus if you need any crafts supplies, visit our online shop and use the coupon 'craft10' for 10% off.

Find your nearest Creation Station here.