Participating in organised activities offers families many health and wellbeing benefits, whilst also supporting the social, emotional, physical and mental development of your child. To give you a little inspiration, we've put together some expert advice to give you some more information about why these activities are great for you and your child.
Sport and physical activity is vital for everyone, including children and even very young babies.  Not only does sport and physical activity build muscle development, it's also great for social, intellectual, language and problem-solving skills.
Physical play requires a lot of your baby's brain and muscle power. Simple wriggling on the floor is great for their core strength, heart and lungs, whilst tummy time helps strengthen their back, neck and shoulders.  Many of the activities little ones engage in during physical play also help with cognitive development like passing and feeling different objects, rhythmic movements, repeated actions, climbing, and receiving praise for their many successes along the way. There is a positive and clear correlation between sport performance and academic ability.
Your little one's confidence grows by playing and learning new physical skills like catching, balancing, crawling, reaching, walking, and eventually running and jumping, building their self-esteem.  This confidence helps them trust in their own abilities and take on greater challenges as they grow.
Taking part in sport and physical activity classes when you're young helps encourage healthy habits and a positive attitude towards exercise which can last a lifetime.  As children grow older they learn about responsibility and the role they play in a team, and being accountable for one another in a team or group environment.  Sport builds not only healthy bodies but healthy minds too.
And we don't need to tell you that getting those little bodies moving, raising the heart rate, and working those muscles, tires them out and improves their sleep.
The NHS recommends toddlers are physically active for at least 3 hours per day – that's a lot of cruising, balancing, holding, carrying, rolling, and climbing!
TOP TIPS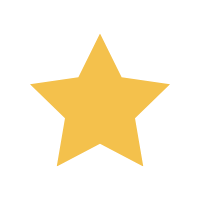 Praise – always praise your little one when they try new skills.  This builds their confidence, encourages them to keep trying, and improves self-esteem.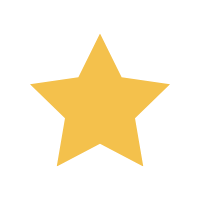 Join in – research has shown that young children learn best, and have the most fun, when parents and carers enter their world of play.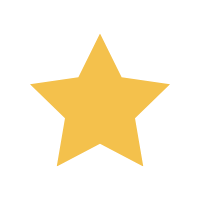 Mix it up – little ones have a lot to learn and engaging in varied physical activities provides a range of benefits across the physical, emotional and cognitive spectrum.

MORE GREAT CHILDREN'S ACTIVITIES TO GET YOU INSPIRED

Founded in 1976, Gymboree Play & Music is the global leader in early childhood development programmes with classes in over 700 locations in 40 countries.
Gymboree Play & Music classes utilise a unique and impressive combination of music, movement, props, imaginary play and custom-designed and patented apparatus, all to create a fun and magical world where children learn, thrive and most importantly have fun.
Research has shown that young children learn best – and have the most fun – when parents and carers enter their world of play and imagination. At Gymboree Play & Music, every adult is an active participant and play partner, making time at Gymboree Play & Music all the more fun and enjoyable.
Tumble Tots is the ultimate preschool activity for children from 6 months to 7 years!
  Our progressive play programme is designed to develop children's physical skills.   We focus on agility, balance, climbing and co-ordination, which enhances brain development and builds confidence.  Every session is supervised by our specially trained staff, getting the best out of each child.
Up until 3 years, grown-ups participate so that parents can spend time with little ones as they develop.
Rugbytots is the world's favourite rugby play programme.
Our dynamic weekly sessions enable boys and girls aged 2-7 to develop their social and physical skills in a fun, positive environment. Or motto is simple: "make it more fun".
We do this by delivering our specifically designed programme for each age group with energy, enthusiasm and excitement. This creates an atmosphere in the class that is totally unique and engaging for parents and children alike. Rugbytots runs all year round, including throughout the summer in most areas.

X
MEMBER

Quick Sign-up

Or

Already have an account? Login here.
X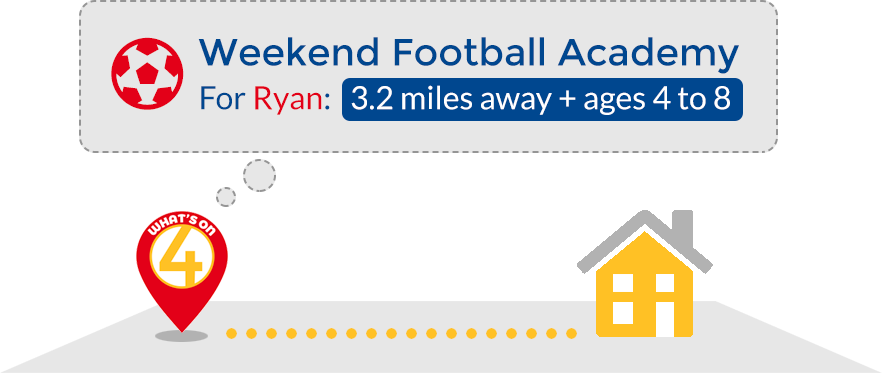 Sign-up for tailored recommendations for YOUR child
Fast sign-up with Facebook, Google or by email
Enter your location, childs interests and age group (all optional)
See recommendations and suggestons built especially for your child