High-energy classes which open a world of Literacy to children and teach early phonics skills!
Phonics with Robot Reg Classes provide fun, high-energy classes which open a world of Literacy to children and teach early phonics skills.
A Phonics with Robot Reg Class is fun, varied and educational, and the best part is that children don't even realise that they are learning.
Classes are available for children aged 3 months – 6 years. Parents describe the classes as "awesome.  A must for any pre-schooler."
The Minis class (aimed at around 1-2.5 years) explores sounds and rhymes and develop and enhance speaking and listening skills as well as activities to improve gross motor skills. The MINIS classes are carefully designed – in conjunction with a speech therapist – so each child develops an understanding of language and speech development. The class is a perfect introduction to phonics as class sizes are kept small to allow teacher/child interaction and give every child the opportunity to take part and succeed. 
"Fantastic class – every preschooler should go along."
The Preschool Class (aimed at around 2-5 years) includes games and activities that teach sound recognition, alliteration and oral blending and segmenting the necessary foundations for reading and writing. This high energy class also includes activities to improve gross and fine motor skills which support a child's handwriting.

Designed by teachers, delivered by trained experts!
Our classes have all been designed by a primary school teacher and all are linked to the Early Years Foundation Stage Framework (EYFS). They offer the perfect start to school for all children from ages 2-4.
We run classes across the country and would love to welcome you to your nearest venue. Please do get in touch if you have any questions.

X
MEMBER

Quick Sign-up

Or

Already have an account? Login here.
X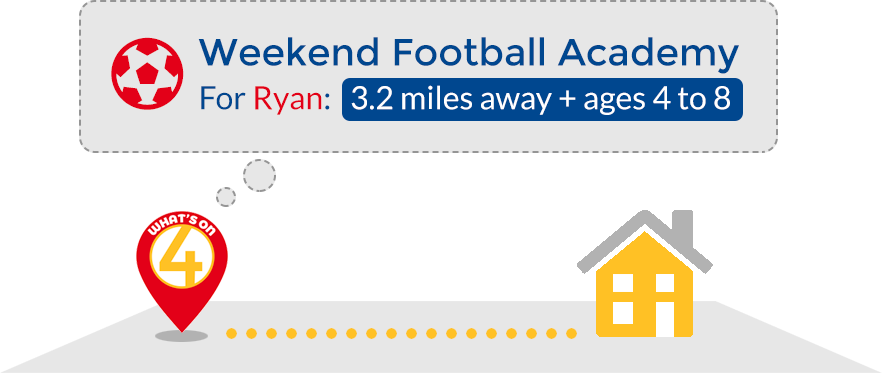 Sign-up for tailored recommendations for YOUR child
Fast sign-up with Facebook, Google or by email
Enter your location, childs interests and age group (all optional)
See recommendations and suggestons built especially for your child