⭐ PARENTS OF LITTLE ONES! Don't let this lockdown get you down! ⭐



Your BABY, TODDLER OR PRE-SCHOOLER can still enjoy all the fun and early developmental benefits of our popular, award-winning music classes – AT HOME & ONLINE!🎵⁠⁠
Multi-sensory musical activities are highly recognised to help the development of young children in their very early years.  Our carefully-created music classes help your little one's COMMUNICATION, SPEECH, CONFIDENCE, LITERACY, LISTENING SKILLS & PHYSICAL DEVELOPMENT - all whilst having lots of fun to music!
We've adapted our fabulous regular classes to enable your little ones to enjoy them ONLINE and the response has been amazing!

You, your little ones and your family can enjoy our weekly baby classes, toddler classes or pre-school classes at a time to suit you, and as often as you like!  And to give you additional support during this lockdown period, we provide lots of extra fun resources for you to access and enjoy with your little ones at home including stories, crafts, colouring sheets, activities and bonus videos!
Plus we have recently launched a NEW package of exclusive and FREE customer events from Yoga to Mini First Aid.  So together, we'll help you get through this bumpy time!
We hope to see you soon!  Find your nearest online classes here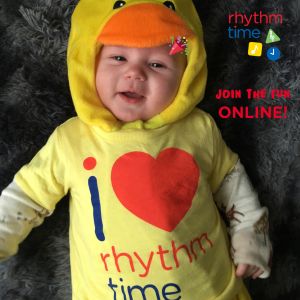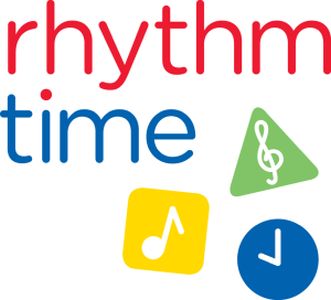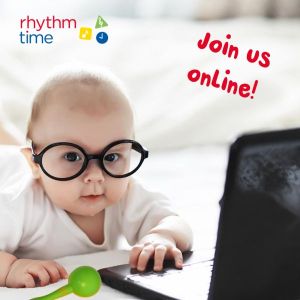 X
MEMBER

Quick Sign-up

Or

Already have an account? Login here.
X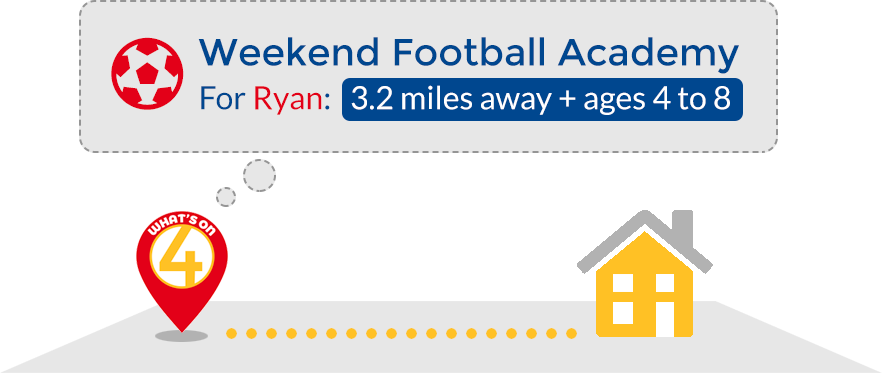 Sign-up for tailored recommendations for YOUR child
Fast sign-up with Facebook, Google or by email
Enter your location, childs interests and age group (all optional)
See recommendations and suggestons built especially for your child