Try out Readly for 6 whole weeks TOTALLY FREE* to give everyone in the family access to unlimited magazines and newspapers on any device at any time!!
What's On 4 Kids is delighted to bring you an amazing opportunity for you & your whole family to enjoy reading over 5000 quality magazines including Hello, Gardeners' World, Mother & Baby, History Kids, Beano, Men's Health and many, many more!!

Start reading on Readly today and get all the latest parenting, health and wellbeing, food, fashion and lifestyle inspiration you'll ever need.

Settle down with an entire library of magazines and newspapers. With more than 5,000 mags and dailies to choose from in just one app, you'll have a world of reading at your fingertips.

We think you and the kids will love this but if you don't then you can cancel at anytime and not pay a penny. But if you want to continue then Readly is just £7.99 per month.

Top magazine titles
 Magazines from the UK's major publishers - your favourite titles await Keep kids busy with Beano, Nat Geo Kids, Puzzles and much more


    Offline reading
 Download magazines and read them on any device, mobile or tablet even when you are out and about or away from home!
Family sharing
 Share the account with your family, there are 5 user profiles available


     No contract, cancel anytime
 There's no obligation or contract, you can cancel at any point
.

X
MEMBER

Quick Sign-up

Or

Already have an account? Login here.
X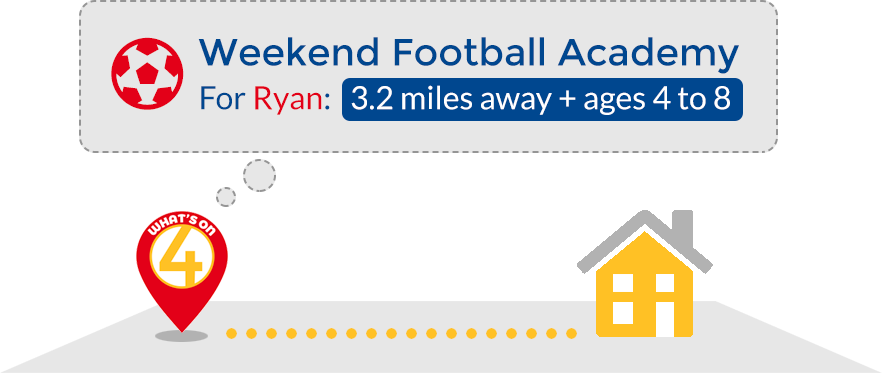 Sign-up for tailored recommendations for YOUR child
Fast sign-up with Facebook, Google or by email
Enter your location, childs interests and age group (all optional)
See recommendations and suggestons built especially for your child