Important update - Restrictions in Scotland, Northern Ireland, Wales and England may mean that classes in your local area are not running in-person at the moment. So that you and your child can continue to enjoy the many benefits of children's classes there may be online classes available and this information will be on the local class pages found in our search. It's best to check with the class teacher too.

We hope to be 'back in class' across the whole country once again very soon. Thank you for your support of What's On 4 Kids and all the amazing children's classes and activities across the UK

Close message
Online classes and activities are a wonderful way to continue the fun and learning at home.
There are many reasons why parents and children love online classes...
You can't make your regular local class this week



Maybe your family are self-isolating or other temporary restrictions that mean you can't make your normal class.  An online class can fill this gap for a week or two.
You can't find a local class that gives you what you want, when you want it


If what you want isn't available as a local class when you want it then you'll definitely find something very similar online because online classes can be enjoyed by everyone and anywhere  in the UK - in fact the world!
And you can do both!



There is no reason why you can't have the best of both and include online classes alongside your regular local classes.

There are so many different types of classes online, some are live and some are pre-recorded and on-demand to fit in with you.
But, as with local classes, always check that the classes are created and delivered by qualified professionals and have appropriate safe guarding in place.
Download our certificate if you'd like to give your child a weekly record of their class achievements!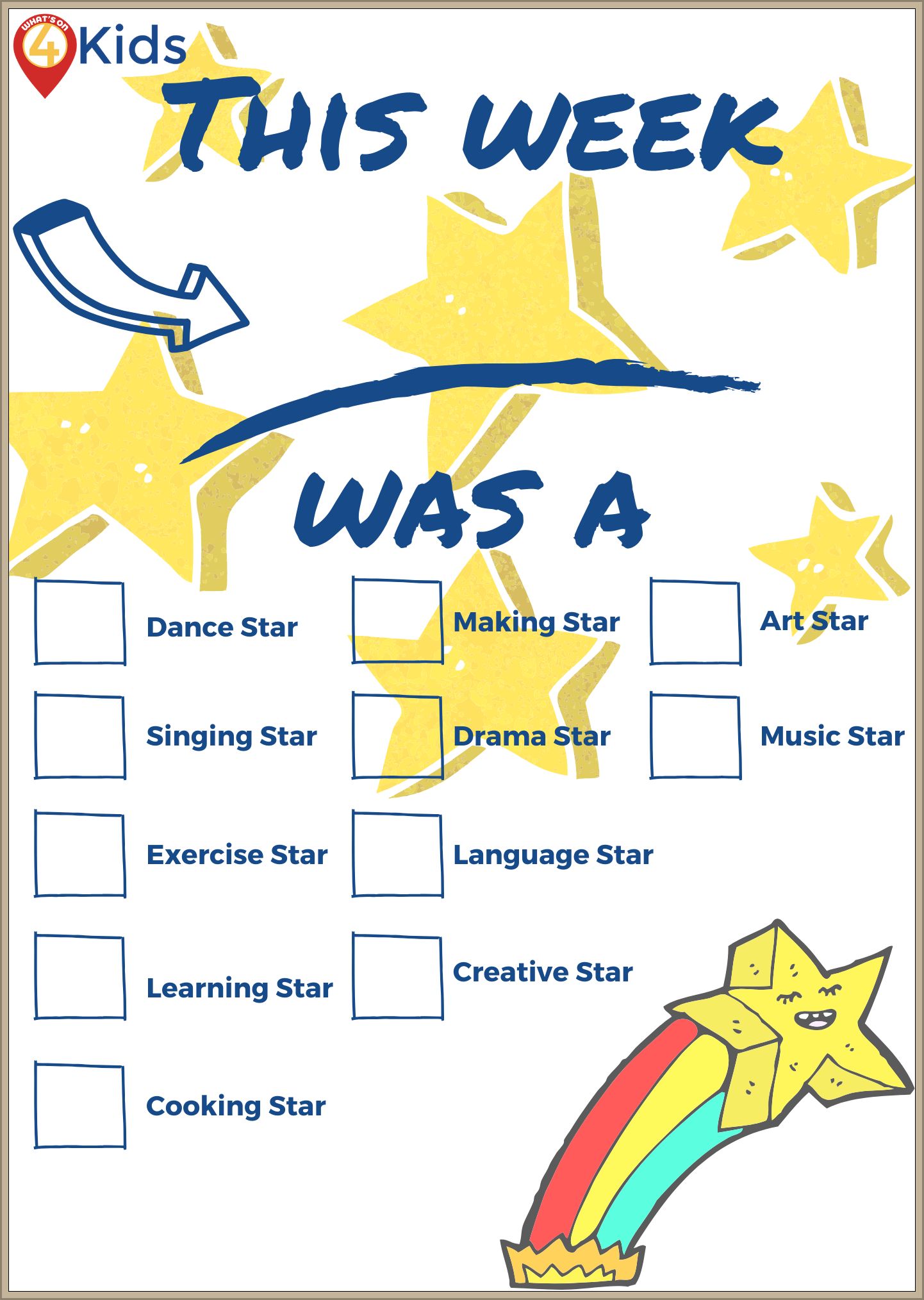 Here are some of our online class suggestions to get you and your child started!
Use the
Digital

filter on our main search to find the online classes from your local children's activities teachers too!
Explore online children's classes

Tappy Toes
Don't get stuck in a lockdown rut! Keep calm and carry on zooming, with Tappy Toes! 

Dance classes for ages 6 months to 5 years, live online.   Head to tappytoes to book your weekly family pass, and let us entertain you. Our mini dancers are making fantastic progress, and it gives you some relief too!

We use lots of household items as props during our classes, so you'll find your little one loves finding out what we're using each week and will be completely engrossed, even through a computer screen!
Click on the map pin nearest you to dance along with your local Tappy Toes teacher

Gymboree Play & Music
Gymbo @ Home

As once again we pause our face-to-face classes during Lockdown, some of our centres are offering Gymbo @ Home, a combination of short live-action and pre-recorded interactive videos delivered via closed Facebook groups. 
For more information contact your local Gymboree Play & Music centre or watch out for FREE national live events on our Facebook page. Gymboree Play & Music classes utilise a unique and impressive combination of music, movement, props, imaginary play and custom-designed and patented apparatus, all to create a fun and magical world where children learn, thrive and most importantly have fun.

Kidslingo
Looking for some lockdown educational fun?  At Kidslingo we are delighted to provide online French and Spanish classes for little ones age 0 – 11 years, via live Zoom or pre-recorded videos.

Our multi award-winning classes are a fun and interactive mix of games, songs, actions, story-telling and drama, designed to develop language skills in a natural and engaging manner. Children can join in with activities together such as virtual treasure hunts, story-times and singalongs. Classes also available for schools and nurseries.

Learning another language has huge benefits for young children including increased cognitive development and enhanced career opportunities longer term.  Join in here

Little Learners

We are back every Tuesday & Thursday Morning LIVE on Facebook with a different Mark Making activity each day!
Each class is designed based on our award winning Mark Making Programme to help your little one on their journey of learning to write. From Edible Messy Play to Sensory Toy Making, your mornings in lockdown are now looking a little less daunting! See you all there, lets all get through this together!
diddi dance

diddi dance in da house is back 💃🏻🕺🏿
We are super excited to bring you diddi dance classes online, so you can join in at home. Our online sessions will be run by our regular teachers to keep your little ones active. Our classes provide exercise for your diddi dancer, continue to help your child's development and help keep a fun routine at home.
We have had awesome feedback from the families who are already joining our online sessions and you can join us too! Contact your local diddi dance for all the information and book your place.
We hope you'll be joining us very soon 🙂 Join in here

The Creation Station

Give your child online creative fun and inspire their imagination!
When you book your classes you receive a special delivery with the craft supplies you need.
Activities include discovering where polar bears live and painting with melting ice, making your own weighing scales to weigh the animals in the farmyard, creating bubble snakes and helping them wriggle, creating dinosaur fossils, creating a mini green house and helping your plants grow, designing a 'Leaf Luminaire' to brighten up the dark evenings, modelling your own pet and lots more creative fun.

Book online to day and discover why 7,000+ customers  have rated our activities 5-Star - Join in here
X
MEMBER

Quick Sign-up

Or

Already have an account? Login here.
X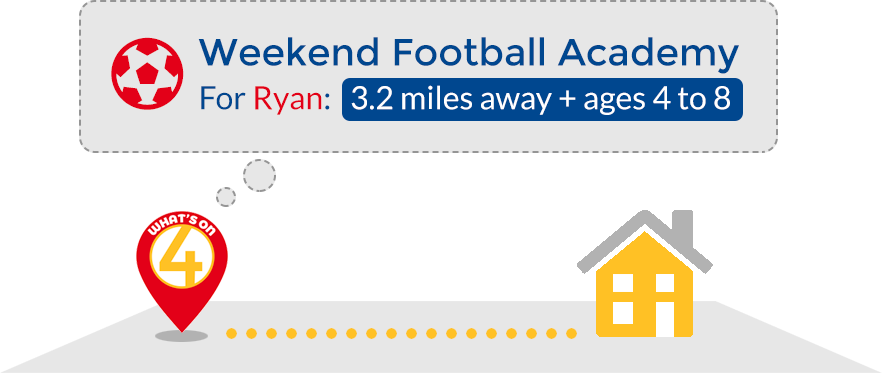 Sign-up for tailored recommendations for YOUR child
Fast sign-up with Facebook, Google or by email
Enter your location, childs interests and age group (all optional)
See recommendations and suggestons built especially for your child