All aboard the Number Train as it takes your child on a virtual adventure each week learning about maths along the way!

Suitable for children aged 2 ½ - 5 years. 
Each week a pre-recorded video is uploaded onto the Number Train Members Group Page so parents/carers can access it at any time and again and again if they wish.  
Included in the price of £4 per week is an art pack and a 40 min video.
Each video has been designed by an experienced primary school teacher (with a background in maths) to engage little minds through careful planning, questioning and pausing. Sit back and relax as you watch your child interacting every step of the way, many children end up talking back to the screen etc and they think I am really there!

Join in with this FREE taster video
What other parents say about Number Train:

"A must for all pre-schoolers!"  

"Best £4 I spend each week!"  

 "It was the highlight of our week"  

"Mummy, is Annette on TV again today?"

"His eyes lit up when he heard his name called out in the shout outs"

"Thanks for making my little girl so happy"

"It's been a lifeline for us"
There is an option to attend a FREE trial for any new children. For more information visit our website

X
MEMBER

Quick Sign-up

Or

Already have an account? Login here.
X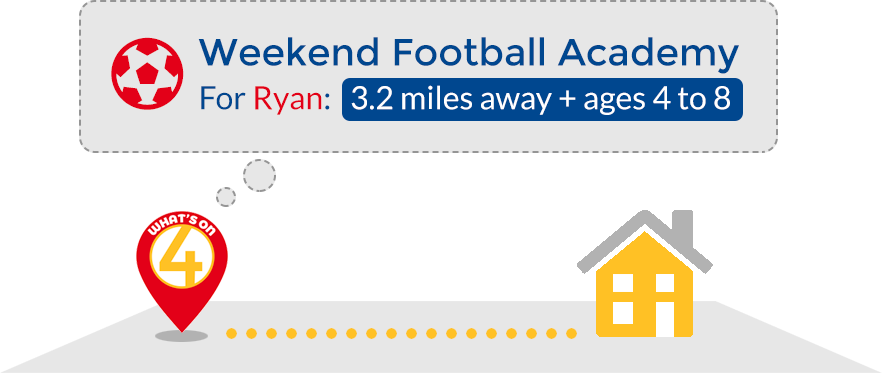 Sign-up for tailored recommendations for YOUR child
Fast sign-up with Facebook, Google or by email
Enter your location, childs interests and age group (all optional)
See recommendations and suggestons built especially for your child