Participating in organised activities offers families many health and wellbeing benefits, whilst also supporting the social, emotional, physical and mental development of your child. To give you a little inspiration, we've put together some expert advice to give you some more information about why these activities are great for you and your child.
Music, Movement, Dance and Performing Arts has so many benefits for all ages. Not only is it great for physical health but also mental health. It allows children in particular to express themselves freely, explore how their bodies move and gain confidence.
It helps with co-ordination and both gross and fine motor skills as well as aid vocabulary development through movement. Any physical activity helps to release those happy hormones but moving to music aids that even more and really helps to lift anyone's mood.
"We now have very strong evidence to suggest that being more active at any age can help promote better mental health and actually protect us from developing depression and anxiety" - Dr Brendan Stubbs
TOP TIPS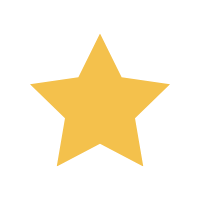 Find an activity that is age appropriate and engaging.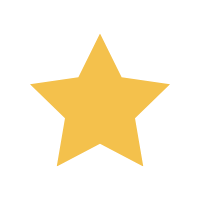 Join in with your child, they will not only love that time together but they will also get more out of the session.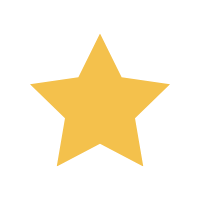 Dont worry if your child doesn't join in straight away, moving to music can be quite an intimidating thing, allow time for your child to gain confidence to move freely in a room of people they may not know.

Little Movers is an award winning, exciting dance and movement programme for children under school age.
Our classes and events are enjoyed by everyone with babies coming along from birth and our oldest little mover is 103!
'You're never too young to dance and you're never too old to play'
We provide tailor made programmes for many organisations along with our own classes.

Tappy Toes Childrens Dance Classes
Do you have an energetic toddler at home that needs an outlet for that energy? Or perhaps a shy and timid little one that needs a helping hand with their confidence? Tappy Toes dance classes can really help! 
Our classes are for babies and toddlers aged 6 months to 5 years. Has lockdown left your child lacking in confidence, or anxious in social settings? The ethos at Tappy Toes is to nurture and develop our little dancers, and you will notice real progression in just a couple of classes. 



You can book a three week trial - just pop your postcode into the map to find your nearest class. 



Creating life ready children, one dance step at a time.
Celebrating its 18th year, diddi dance offers enthusiastic and fun filled 45 minute dance classes that aim to nurture a pre-schoolers love for moving to music.
We use original songs and exciting props to enhance coordination and teach a variety of dance styles.
Classes are suitable for around 18 months (or once they are confident on their feet) to school age.
At Little Voices, we pride ourselves on creating an environment that's safe, supportive, and fun. Our classes are a place where fabulous friendships are built, and every single child feels inspired to express their creativity in their own way. 
Our inspirational singing and drama lessons are for children aged 4 – 18 years, and our hand-picked tutors will help your child find their inner sparkle, whatever their abilities or reasons for joining us.
We keep our class sizes small, so your child will get the individual attention they deserve. There's no 'getting lost at the back' or 'feeling invisible' on our watch!


MORE GREAT CHILDREN'S ACTIVITIES TO GET YOU INSPIRED

X
MEMBER

Quick Sign-up

Or

Already have an account? Login here.
X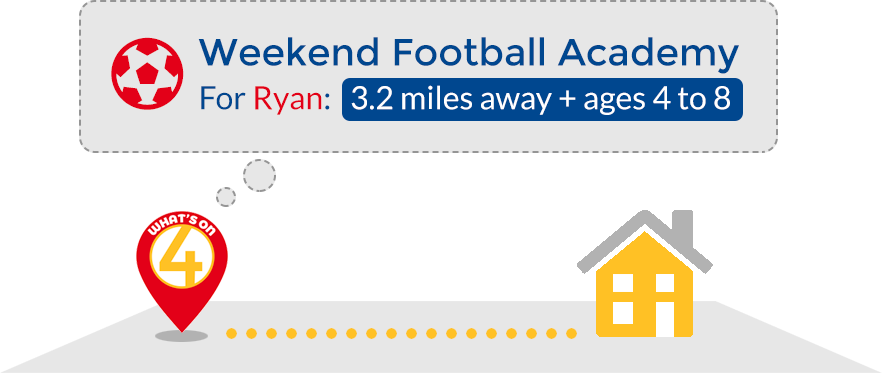 Sign-up for tailored recommendations for YOUR child
Fast sign-up with Facebook, Google or by email
Enter your location, childs interests and age group (all optional)
See recommendations and suggestons built especially for your child