Need extra help with maths and English at home? At MagiKats, flexible learning is the order of the day!
MagiKats is designed to fit in with you, so no matter what's going on at home, we ensure your child improves.


 Keep the learning going with MagiKats@Home English and maths tuition.
Online workshops: Regular workshops delivered by a highly skilled mentor, with work targeted to your child's level. All sessions include discussion and most include written work.

Offline Study Packs: Every student has individual needs, so our printed study packs include individually created worksheets to target exactly what each student needs to improve.

…or both! Whatever works for you.
AN INDIVIDUAL PROGRAMME – FOR YOUR INDIVIDUAL
No child is the same as any other and our programmes reflect that. Your child's tutor will take time to assess exactly which topic areas need most work and will balance each week's pack and/or tutoring session with a combination of development across those areas, with consolidation of other skills to provide contrast.


WEEKLY FEEDBACK AND SUPPORT
You will receive weekly feedback on your child's progress and can also contact us any time to request support in specific topics. Their programme will be tweaked and adapted based on feedback and results, every single week.

OPTION 1: GET AWAY FROM THE SCREEN
With all learning currently being conducted remotely, we have devised a system which does not use screens at all. This allows your child to continue their learning in a traditional way, such as developing their writing skills, or helping them learn how to correctly work through maths problems. We give them an individually created programme that targets exactly what they need.



OPTION 2: ONLINE TUTORING USING OUR BESPOKE SYSTEM
If your child needs direct input from one of our highly skilled tutors, then we can use our bespoke learning platform to deliver live tutoring sessions to them. Working either as part of a small group or 1-2-1, we prepare a series of workshops that tackle topics at an appropriate level and tailored to each individual.

WHO IS THIS FOR?
We can provide programmes for any school aged child or teenager who needs a boost in their English and/or maths skills.



WHAT RESULTS CAN I EXPECT?
Our programme has been running for over 15 years and in that time, we have seen thousands of satisfied customers attend our Tuition Centres. In the current climate, with face to face tutoring impossible, we have turned our expertise towards providing a service which reduces screen time and maintains the important writing skills that could easily get lost. By enrolling your child with MagiKats@Home, you can expect to see them improve their subject skills and, most importantly, maintain a study habit as schools remain closed.
HOW MUCH DOES IT COST?
Starting from £45 per month, per subject, charged monthly. That's a private tutoring experience for just over £10 per week.
Find out more and join in here

X
MEMBER

Quick Sign-up

Or

Already have an account? Login here.
X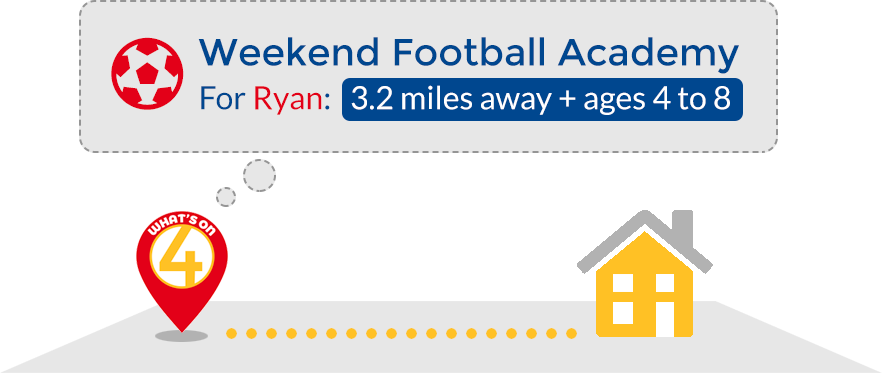 Sign-up for tailored recommendations for YOUR child
Fast sign-up with Facebook, Google or by email
Enter your location, childs interests and age group (all optional)
See recommendations and suggestons built especially for your child