Whether they love taking centre stage, or need a bit of encouragement to come out of their shell a little, at    Little Voices we'll help your child be the best that they can be!
Our inspirational singing and drama lessons are for children aged 4 – 18 years, and our hand-picked tutors will help your child find their inner sparkle, whatever their abilities or reasons for joining us.
We keep our class sizes small, so your child will get the individual attention they deserve. There's no 'getting lost at the back' or 'feeling invisible' on our watch!
Singing and drama have loads of benefits for children that go way beyond performance. Things like good eye contact, correct posture, proper breathing, the ability to handle anxiety & nerves, improved diction & pronunciation, and effective speaking & presentation skills, will all carry them through into their teenage & adult years.
At Little Voices, we pride ourselves on creating an environment that's safe, supportive, and fun. Our classes are a place where fabulous friendships are built, and every single child feels inspired to express their creativity in their own way. 
All our lessons follow the LAMDA syllabus and take place Monday - Friday after school – which means we won't eat into your precious weekend time.
We'd love for your child to take part in a FREE trial class – visit our website to find your nearest class and and reserve their place.
We can't wait to see you!
X
MEMBER

Quick Sign-up

Or

Already have an account? Login here.
X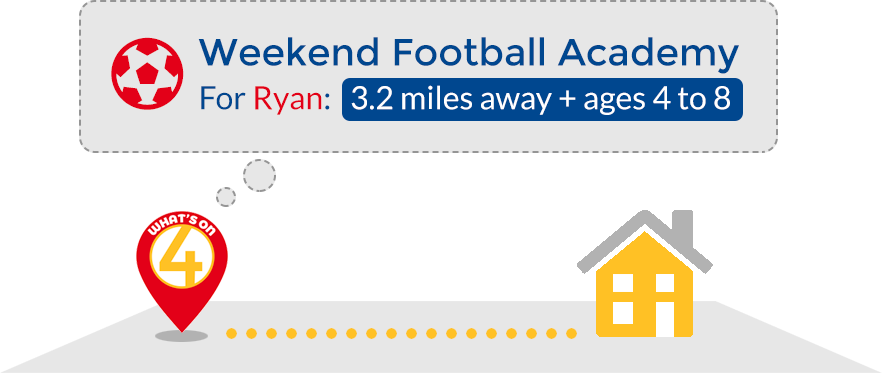 Sign-up for tailored recommendations for YOUR child
Fast sign-up with Facebook, Google or by email
Enter your location, childs interests and age group (all optional)
See recommendations and suggestons built especially for your child