The UK's leading provider in offering unique, nurturing environments in which to spend time together and enjoy new experiences through sensory exploration.
The Little Sensory Company offers a variety of sessions for children from newborn through to five years of age. Roxanne Hulme, mum of two and founder of The Little Sensory Co has developed a range of unique sensory activities naturally encouraging children to create, investigate explore the world around them.
Classes include; Little Massage, Little Yoga, Little Nature, Little Mess and Little Glow.There is something for everyone, including any age under 5 and for older siblings at events and weekends.
X
MEMBER

Quick Sign-up

Or

Already have an account? Login here.
X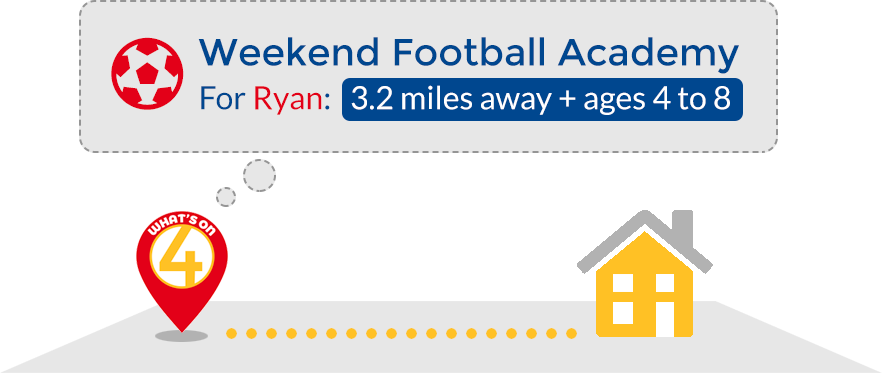 Sign-up for tailored recommendations for YOUR child
Fast sign-up with Facebook, Google or by email
Enter your location, childs interests and age group (all optional)
See recommendations and suggestons built especially for your child