Little Learners offers Educational Messy Play and Mark Marking classes!
We put learning through play at the heart of everything we do. 
Every activity we do in our classes, parties and events are suited for children 5 months to 5 years meaning it really can be fun for the whole family!
Little Learners was created and founded by a qualified primary teacher who designed an innovative mark-making programme following the journey of four fun characters – 'The Mark Makers'.  Children focus on one character each week in Little Learners classes.
At Little Learners your child will be encouraged to use hands, fingers, feet and toes to make marks which will help to strengthen their core muscles and develop their gross and fine motor skills. These skills are vital for holding and controlling a pencil and letter and number formation when they reach school age.
We pride ourselves on our amazing customer service and a place for children to thrive so they can be best prepared for their future writing journey.
X
MEMBER

Quick Sign-up

Or

Already have an account? Login here.
X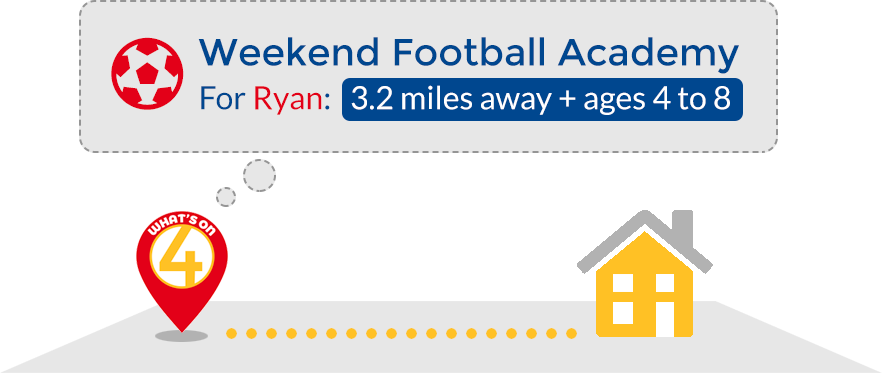 Sign-up for tailored recommendations for YOUR child
Fast sign-up with Facebook, Google or by email
Enter your location, childs interests and age group (all optional)
See recommendations and suggestons built especially for your child