Learning Resources® is a leading educational toys company that helps children learn through play and build the skills they need to thrive at school and beyond.
Our educational toys, games, and teaching resources are recommended by teachers, trusted by parents, and loved by children around the world.
Be inspired to make this summer a Summer of Play with Learning Resources! From fun outdoor sensory play activities to science toys that get children excited about going outside to explore and play in nature, you'll find lots of fun ways to engage young imaginations and keep kids entertained and learning throughout the summer holidays.
Activities for toddlers: Perfect for keeping little hands busy while travelling, there are 6 ways to fidget and play with Spike the Fine Motor Hedgehog® Fidget Friend. Each time your toddler spins the wheel, turns the crank, presses the button, twists the knob, pushes the plunger, and moves the switch, they're learning essential fine motor skills through tactile and fun fidget play.
Ideas for preschoolers: Children love playing with sand and water and the Sand & Water Fine Motor Tool Set is perfect for this kind of outdoor sensory play. This award-winning set helps little ones to build the fine motor skills they'll need to hold a pencil and write at school while having lots of fun!
Explore nature: Get kids excited about exploring the natural world with GeoSafari® Jr. These robust and realistic working science tools have been developed especially for young children to play and learn in nature! GeoSafari® Kidnoculars are focus-free binoculars for ages 3+ that have 2x magnification, are easy and comfy for little hands to hold and use and are ready for any outdoor learning adventure. Award-winning GeoSafari® Jr. Kidnoculars® Extreme™ are working binoculars for ages 5+ with built-in audio that let children hear what they see.
Have fun while travelling: BrainBolt® is the best-selling light up memory game that is a screen-free way to keep kids ages 7+ entertained and learning. Children follow along with the light sequence and see how long they can keep up. BrainBolt can be played solo, or in two-player mode, and the challenges get more advanced as players go.
Get crafty! Keep kids creating indoors or while travelling with the PaperCraft Sweet Boutique set. This innovative update on paper dolls is a craft and playset in one. It comes with dolls and stands made from sturdy card, and sticker sheets with outfits ready to colour in. Once children have coloured in their outfits and dressed their paper dolls, the box transforms into a boutique for pretend play.
Free activities: With families looking for ways to keep kids entertained while saving money, you'll find lots of free printables and activities on our Free Activity Sheets page. All our activity sheets are ready for immediate access, and downloads are unlimited! There's even an Outdoor Learning Activities section where you'll find lots of ideas to get kids excited about exploring nature and the outdoors.

You'll find even more ways to play this Summer of Play by visiting the Learning Resources website!
Visit today and discover more ideas, activity sheets, crafts, and printables.
X
MEMBER

Quick Sign-up

Or

Already have an account? Login here.
X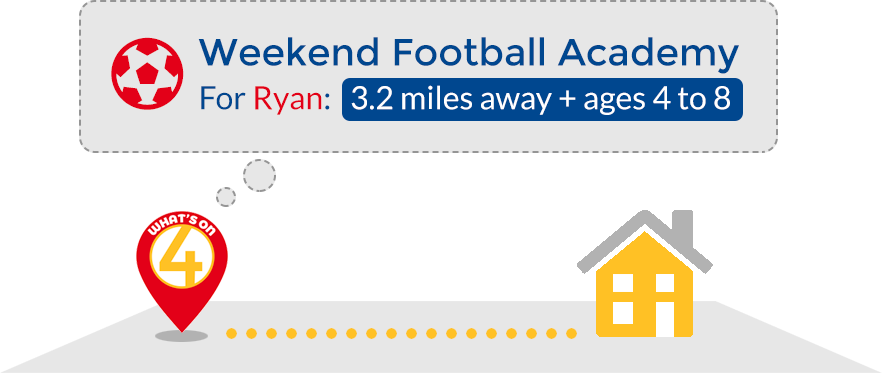 Sign-up for tailored recommendations for YOUR child
Fast sign-up with Facebook, Google or by email
Enter your location, childs interests and age group (all optional)
See recommendations and suggestons built especially for your child