Are you looking for some lockdown educational fun?



At Kidslingo we are delighted to provide online French and Spanish classes, via live Zoom or pre-recorded videos, accessible on computers, tablets or phones
Our multi award-winning classes are a fun and interactive mix of games, songs, actions, story-telling and drama, designed to develop language skills in a natural and engaging manner.
Children can join in with activities together such as virtual treasure hunts, story-times, movement and singalongs. We also provide fun home activity packs so that the children can practise their language skills in between classes.

Classes are divided by age group and specifically tailored to the level of the group from absolute beginner to experienced level. We can also offer 1-2-1 classes for any age range, if you are looking to enhance a child's language skills and accelerate progress. We also offer live or pre-recorded curriculum classes for schools and nurseries.
Learning another language has huge benefits for young children including increased cognitive development, enhanced self-confidence and improved career opportunities in the longer term.

There's never been a better time to give your child a skill for life.
For more information and to access a whole range of free resources please visit our website



X
MEMBER

Quick Sign-up

Or

Already have an account? Login here.
X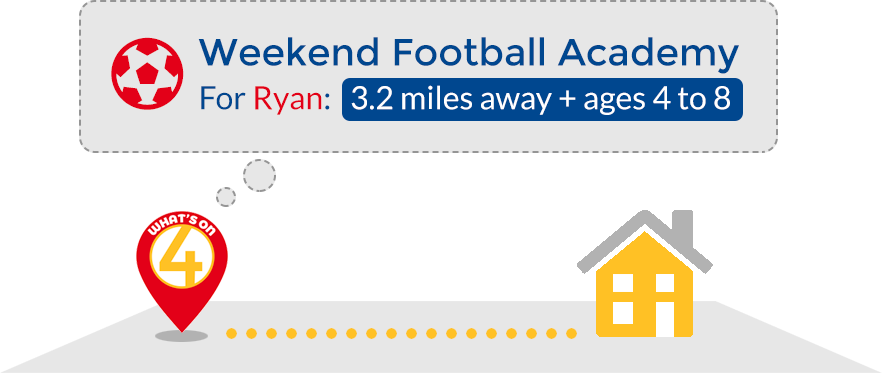 Sign-up for tailored recommendations for YOUR child
Fast sign-up with Facebook, Google or by email
Enter your location, childs interests and age group (all optional)
See recommendations and suggestons built especially for your child