Watch your little one grow and develop with fun, music and movement classes.
Suitable for young children aged three months to five years, Jo Jingles offers established, structured classes that are exciting, fun and educational! And they're available in more than 750 centres across the UK and Ireland (and now Australia!).
Jo Jingles has been running since 1991 and is one of the UK's largest providers of interactive pre-school music, singing and movement classes. We offer different classes for different ages, so children can become more independent and develop greater skill levels as they progress through the class groups.
Run by specially trained and experienced class teachers, with the help of our cheery mascot doll 'Jo', our themed sessions are educational with a musical instrument available for each child and lots of props including parachute, puppets, bubbles and more!
Introducing your child to the fun world of music at an early age helps to improve language and speech, stimulate imagination, encourage social skills for making new friends, as well as find and feel rhythm to move, dance and improve balance and coordination.
In many areas we also offer holiday workshops, as well as providing fun and educational sessions for nurseries, Children's Centres, playgroups, playcentres and after-school clubs.
Come and join in the fun!

Search for a Jo Jingles class in your local area or contact us for details about the additional workshops and sessions we offer.
X
MEMBER

Quick Sign-up

Or

Already have an account? Login here.
X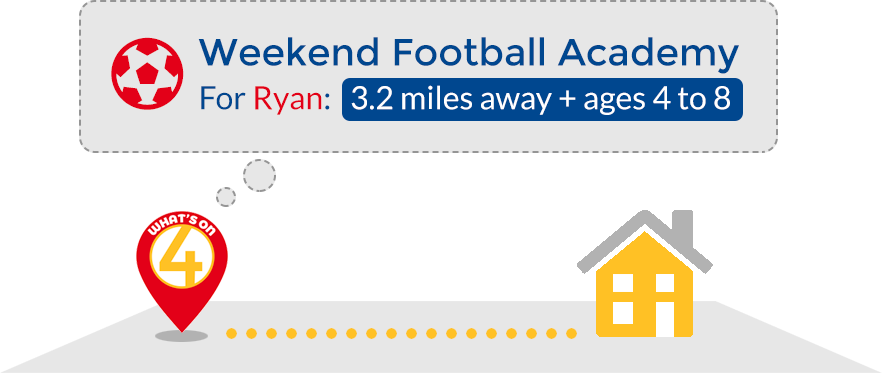 Sign-up for tailored recommendations for YOUR child
Fast sign-up with Facebook, Google or by email
Enter your location, childs interests and age group (all optional)
See recommendations and suggestons built especially for your child