The Happy Heads Card Game, from Book of Beasties, supports parents and carers to have more meaningful conversations about emotions and improve relationships with their children.

A fun and easy way to nurture happiness in a child's life
Using the platform of a simple and fun card game, players help the Beasties feel better whilst talking about them and exploring activities like paper boat races, drawing and getting active.
Book of Beasties is supporting Children's Activities Week 2023, by donating £1 per game to Caudwell Children, when a Happy Heads card game is purchased using the code "WHATSON4KIDS" at checkout*.
*Only on bookofbeasties.com
Wellbeing and emotions are heavy topics but important to talk about. Which is why we lighten the load by taking a playful approach, empowering anyone to find the confidence to share how they feel, and discover ways to feel better.
Book of Beasties' games are evidence-based and used to support the wellbeing of over 200,000 children worldwide by organisations like Great Ormond Street, the Metropolitan Police and even Premier League football clubs.
But the Happy Heads Card Game brings this magic into the home, helping nurture more happiness in a child's life.
Because a happier kid today, is a happier adult tomorrow.
X
MEMBER

Quick Sign-up

Or

Already have an account? Login here.
X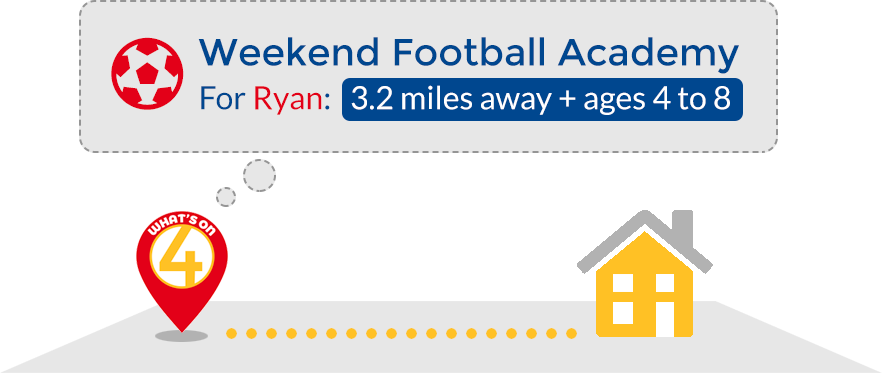 Sign-up for tailored recommendations for YOUR child
Fast sign-up with Facebook, Google or by email
Enter your location, childs interests and age group (all optional)
See recommendations and suggestons built especially for your child