Founded in 1976, Gymboree Play & Music is the global leader in early childhood development programmes with classes in over 700 locations in 40 countries.
Gymboree Play & Music classes utilise a unique and impressive combination of music, movement, props, imaginary play and custom-designed and patented apparatus, all to create a fun and magical world where children learn, thrive and most importantly have fun.
Research has shown that young children learn best – and have the most fun – when parents and carers enter their world of play and imagination. At Gymboree Play & Music, every adult is an active participant and play partner, making time at Gymboree Play & Music all the more fun and enjoyable.
With their famous Play & Learn classes, they were winners of the Most Loved Sport or Physical Activity Classes at the What's On 4 Kids Awards 2021!  In addition they offer sensory, signing, music, art, LEGO and various school preparation classes.
Gymboree Play & Music operates as a membership scheme.  Members pay a regular monthly fee which includes a space in an appropriate class every week, plus access to Open Gym sessions, and much more.  They offer a generous make up policy so if your little ones are ill they don't miss out on classes!
Their classes are uniquely and intentionally designed for early childhood development, taking your little ones, at their own pace, from Babies to Crawlers, then Walkers and Runners, to Explorers! Through play, your child is challenged physically, socially and cognitively, building crucial skills to support a lifetime of learning.
Gymboree Play & Music expert play leaders support you through 45 minutes of uninterrupted time to play, explore, and learn. Their custom designed curriculum challenges your child as they grow, with changing playscapes and themes every two weeks.
X
MEMBER

Quick Sign-up

Or

Already have an account? Login here.
X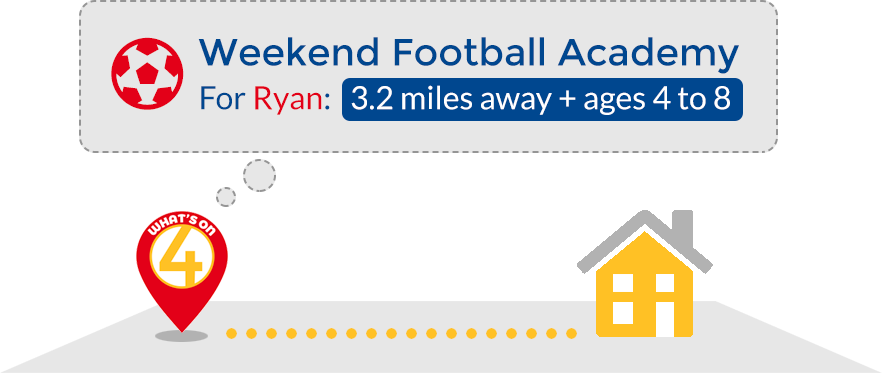 Sign-up for tailored recommendations for YOUR child
Fast sign-up with Facebook, Google or by email
Enter your location, childs interests and age group (all optional)
See recommendations and suggestons built especially for your child