Are you looking for the perfect gift?

If so, we have a great selection of ideas for you...

Be Inspired with Learning Resources

From fun outdoor sensory play activities to science toys that get children excited about going outside to explore and play in nature, you'll find lots of fun ways to engage young imaginations and keep kids entertained and learning all year.
Learning Resources® is a leading educational toys company that helps children learn through play and build they skills they need to thrive at school and beyond.
Our educational toys, games, and teaching resources are recommended by teachers, trusted by parents, and loved by children around the world.


Buy, receive and spend beecard all on the dedicated app HERE.
By gifting a beecard, a child, with their parents/carers, will be able to choose from some of the best and most popular children's activities and classes in their area. From award-winning sports, music, drama and dance activities to academic and language classes.
Easy to buy, easy to give, valid at 100s of locations across the UK.
Grandparents, aunts, uncles and anyone else can now give a truly thoughtul gift to your child – a life-changing gift that promotes health and well-being, fun, educational benefits, and one that little ones can experience and enjoy with their family.
Add beecard to your child's gift wish list now and they will receive a present that can last a lifetime.
beecard ~ The gift of a huge choice of local children classes!


Our aim is for children to pick up a book and find reading enjoyable, rewarding and fun.

We have run many successful book clubs, gathering 5 star Google reviews, fantastic feedback from children, parents and also from many authors such as Michael Rosen and Ross Montgomery.

·       Encourages and improves critical thinking
·       Enhances their social skills
·       Develops their vocabulary and grammar
·       Nurtures a love of reading in a small and safe environment
·       Improves their comprehension skills
By joining up to one of our brilliant book clubs it helps children in so many ways –

Book Club Buddies® run award-winning online interactive book clubs for primary school children that are guided by teachers. These book clubs allow children to have fun - exploring, discussing and reading a whole book within a small group. The discussions will be guided by a teacher and run weekly over five weeks.  Your child would then be asked to complete some independent reading between sessions.
When you join a club your child will be sent a pack in the post, which will include the book, a highlighter/pen and a bookmark. We choose many wonderful books for children to read and discuss, featuring great storylines that will make readers laugh out loud, as well as talk about key issues for children from stress and bullying to friendships and family relationships.
X
MEMBER

Quick Sign-up

Or

Already have an account? Login here.
X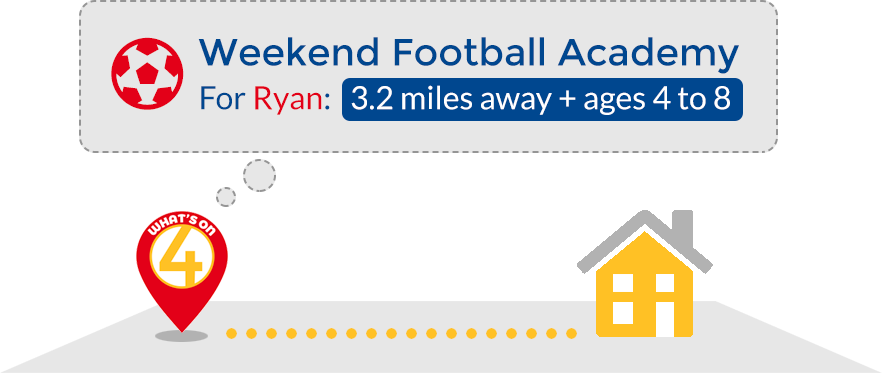 Sign-up for tailored recommendations for YOUR child
Fast sign-up with Facebook, Google or by email
Enter your location, childs interests and age group (all optional)
See recommendations and suggestons built especially for your child