dance classes for preschool children - award-winning classes run all over the UK
At diddi dance we lead exciting, enthusiastic and engaging 45 minute dance classes for all preschool children.
The classes are structured yet very relaxed and look at building coordination and confidence, as well as encouraging a love of dance that will last a lifetime, through enjoyable exercises, fun games and themed dances.


We are the only preschool dance class to teach 16 different dance styles, ranging from the relaxed style of the hula, right through to the energetic Charleston and beyond.
Accompanied by a wide range of props to entice even the shyest of little ones, we guarantee there's something in our classes that everyone will love.

Being a parent and toddler class, we encourage our grown ups to join in as well. This not only benefits the confidence of the children and helps encourage their participation……it's great fun for the adults too!
We're Fully accredited by the Children's Activities Association, which allows you peace of mind that you're choosing a safe environment, with fully DBS checked teachers, for your child, as they only represent the highest of standards within the industry.
X
MEMBER

Quick Sign-up

Or

Already have an account? Login here.
X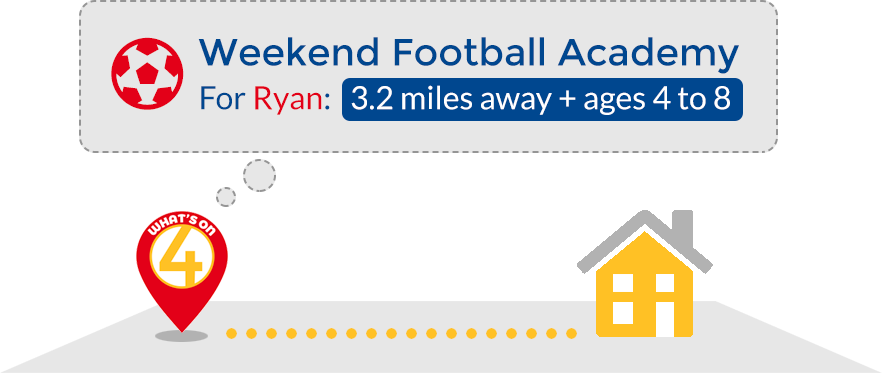 Sign-up for tailored recommendations for YOUR child
Fast sign-up with Facebook, Google or by email
Enter your location, childs interests and age group (all optional)
See recommendations and suggestons built especially for your child