Choirs4kids have been inspiring kids to sing, one song at a time, across the world through their Zoomsing program

ZoomSing is the online place where children can sing their hearts out, move and groove to the beat of their favourite songs and connect with other children from across the country and world!  As we continue through this vastly different new world, Choirs4kids Zoomsing allows children ages 4 through to 15 a place to connect, learn to sing and simply have fun singing out loud.
Best of all, the online sessions can be attended no matter where you are; home, garden, car, grand-parents house and even when you're on holiday!  And if you miss a session, there are the session recordings and additional video tutorials in their members area.

FLEXIBLE
from £18 per month
Live streamed lessons via zoom  (with catch up available)
Additional sessions if you can't make one week

HIGH QUALITY

high quality teaching from experienced school music teacher (UK and Australia)
SUITABLE FOR PRIMARY AND SECONDARY
age groups to suit different learning needs


CONNECTION - COMMUNITY - CREATIVITY - CONFIDENCE
"My Son in the Roos program has absolutely loved doing Choir online from the comfort of his room. Sue has gone above and beyond for all the kids by introducing the easy to use online platform to keep mine and other kids singing through these challenging times "
X
MEMBER

Quick Sign-up

Or

Already have an account? Login here.
X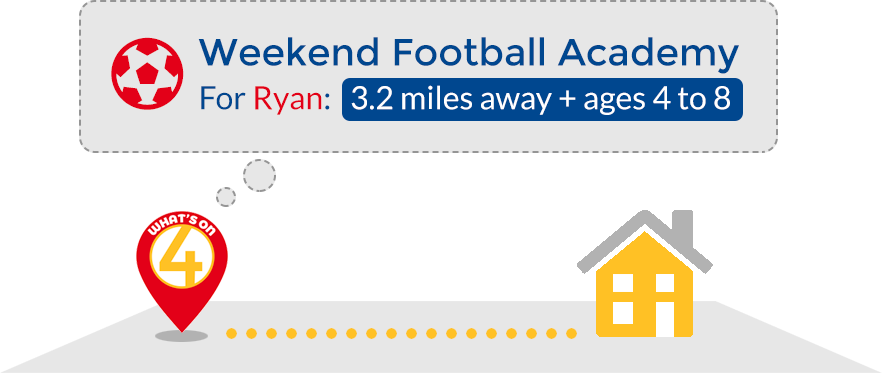 Sign-up for tailored recommendations for YOUR child
Fast sign-up with Facebook, Google or by email
Enter your location, childs interests and age group (all optional)
See recommendations and suggestons built especially for your child