Caterpillar Music offer award-winning music, movement and sensory sessions are perfect for babies, toddlers, pre-schoolers and their grown-ups.
Founded on Montessori principles in 2001, our aim is for every child to foster a love of music and movement from an early age.
Although the emphasis is on fun, we understand that everyone likes a bit of structure - little ones within our music sessions are no exception. They thrive off it in fact, learning from repetition and gaining confidence as they anticipate what is coming next.
Our carefully-planned classes include multi-sensory props, puppets, instruments and engaging themes, ensuring that each session has the "wow factor" along with lots of lovely surprises to enchant and excite. There really is something for everyone in our 40-minute classes.

We also offer tailored nursery sessions, intergenerational sessions and bespoke entertainment at birthday parties and special events.
Reviews:
"She started as a shy girl who clung to me but now has the confidence to walk into the middle of the floor and interact with other children and play. "
"Being a childminder, it's important that I give the little people opportunities to experience a wide range of activities & experiences. Caterpillar Music class covers so much of their learning experiences on a weekly basis."
"There really isn't any more that can be gained from a class."
X
MEMBER

Quick Sign-up

Or

Already have an account? Login here.
X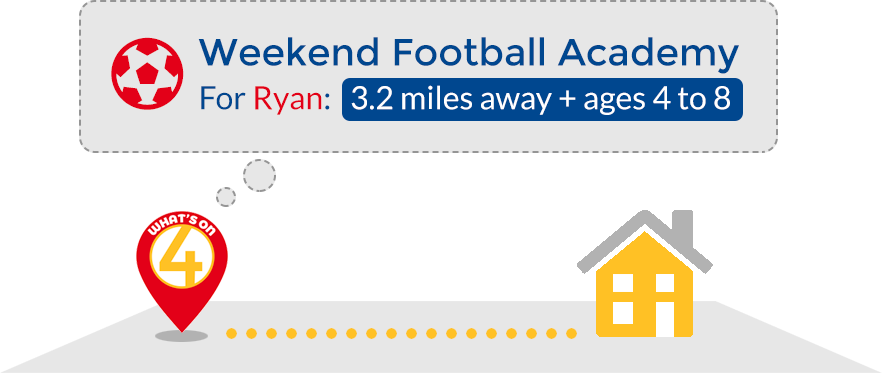 Sign-up for tailored recommendations for YOUR child
Fast sign-up with Facebook, Google or by email
Enter your location, childs interests and age group (all optional)
See recommendations and suggestons built especially for your child