Spa Babies - A spa like no other!
A unique experience promoting parent baby bonding. Experience our baby whirlpool baths, positive touch guidance, facials and photo shoot.
Spa Babies established In April 2019 Is the leading Baby Spa in the U.K as featured in the Daily Mail.
Designed for babies between 0-9 months old, the spa is a 60 minute parent and baby bonding experience.
A full sensory experience, lights out, relaxing scent and calming music helps create the perfect Spa Babies environment.
Babies will experience our spa baths, positive touch guidance and baby facials to help encourage parent baby bonding. Finish by capturing a unique Spa Babies photo.
Our classes offer a moment of Zen in the chaotic beginning of parenthood.

At Spa Babies each spa accommodates only 4 babies to help create that intimate experience and encourage this bonding process. We off a chance for not only babies to relax but parents too, using our very own Baby Robes , Turban towels and no spa is complete without  spa slippers.
Don't just take out word for it:

"Spa Babies is exactly what we needed after missing out on so much during lockdown. Darcie loved the tranquil atmosphere and the spa bath and it was amazing to have a guided bonding experience with her. I will definitely book again!"

"Spa Babies is a one of a kind experience, it's like no other class we've been to. Lisa is so lovely. Everything was extremely clean, the hygiene was second to none. Really loved all the personal touches. My little girl, Olivia and I enjoyed the class so much that we've already booked onto another one. Thank you so much Lisa"

"Life gets in the way so to have an hour out for just me and my daughter is extra special. I would not hesitate to book or recommend Lisa and the amazing spa experience she provides"

Find out more and join in HERE
X
MEMBER

Quick Sign-up

Or

Already have an account? Login here.
X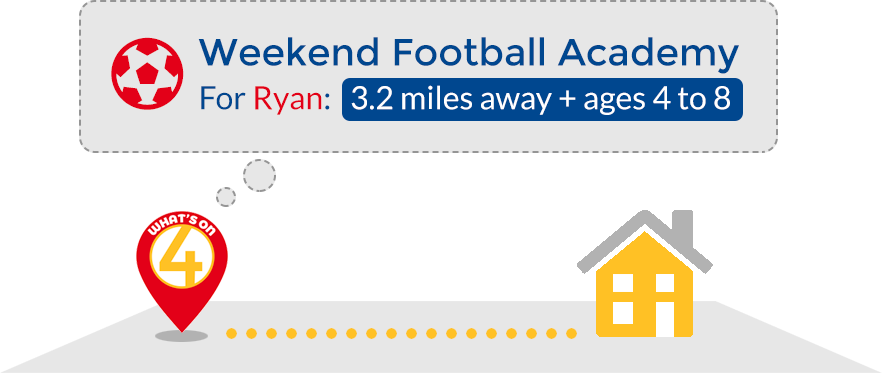 Sign-up for tailored recommendations for YOUR child
Fast sign-up with Facebook, Google or by email
Enter your location, childs interests and age group (all optional)
See recommendations and suggestons built especially for your child