Newson Academy of Speech, Drama & Musical Theatre

 Newson Academy is an independent speech, drama and musical theatre school based in Ripley.
Founded in 2007 by Joanne Newson of West Byfleet, the school offers training in the performing arts to children and young people aged 5 to 18. Joanne is a member of the Society of Teachers of Speech and Drama, the Voice Over Network Ltd, BVA and Equity and has worked as a professional in the Industry for many years, working as both an actor and singer appearing in theatre, television, film and commercials.
At Newson Academy students acquire skills in all areas of the performing arts which can help not only pursue careers inthe arts industry, but also develop essential life skills to enable them to grow in confidence and self-esteem. With professional training in acting, music and musical theatre, they can develop as performers and artists and are taught by industry professionals.

Staff at the Academy are passionate about creating a fun environment for students to learn to gain confidence through the Arts.
The academy also enters local festivals in speech and drama and we raise money for charity by performing in shows and showcases.

Current pupils attending Arts Educational, Sylvia Young, GSA, and Godalming College.
Drama Scholarships gained to top Surrey and Hampshire private schools.
We offer special classes for 5 to 7 year olds. Plus, age groups are 8 to 10s, 11 to 14s and 15 to 18s
•    Acting & Auditions   
•    Communication
•    Interview Technique
•    LAMDA & Trinity Exams       
•    Musical Theatre  
•    Public Speaking   
•    Scholarship Coaching

Find out more and join in HERE




X
MEMBER

Quick Sign-up

Or

Already have an account? Login here.
X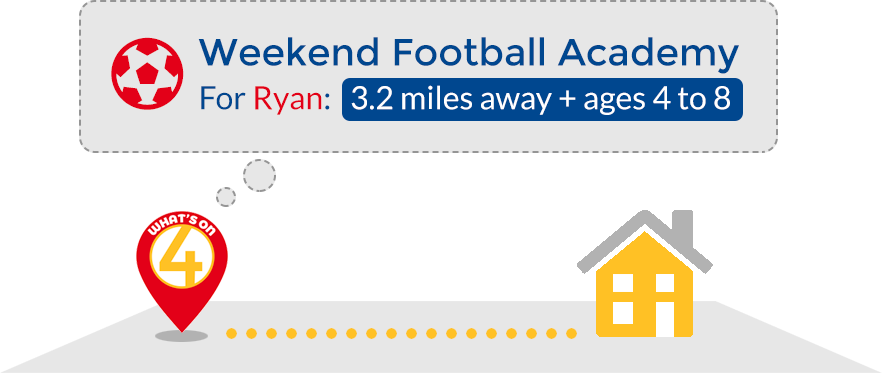 Sign-up for tailored recommendations for YOUR child
Fast sign-up with Facebook, Google or by email
Enter your location, childs interests and age group (all optional)
See recommendations and suggestons built especially for your child