Jiggy Wrigglers offers a well-articulated Dance and Movement Class for you and your Child!
 Jiggy Wrigglers is all about using awesome music to learn as well as for games and other forms of activity for kids between the ages of 0-5 years
 A musical wonderland intended to introduce your child to music, develop their sensory capabilities, and become sociable.
Experts have witnessed toddlers' delays in speech and language as well as trouble sharing and being in groups. For new parents, Covid has had a worrying impact. Babies In Lockdown, an online survey of expectant mothers and new parents, reported that 87% of parents were more anxious as a result of the lockdown and 61% shared concerns about their mental health.


Growing up in a pandemic is not something that any new parent can prepare for. In terms of children's development, 12 months has seen countless missed opportunities in relation to cognitive and social stimulation that they would normally get outside of the home.


Classes are in huge demand with some franchises selling out within 25mins of opening the booking up. Our franchises are dealing with the demand really well, they have taken on extra staff and running back to back sessions to deal with the demand some up to 10 classes a day.
"It's incredibly important to reopen now, it's been a tough year but we have all the measures in place and the confidence that we can run securely and in a safe manner," explains Alice Kew, Jiggy Wriggler's franchisee at Andover and Hampshire . "Parents and children need to socialise and to be around other people in a fun capacity. I've taken the classes outside as it seems the right step to helping customers feel comfortable re-joining groups. The transition from lockdown to indoor groups is going to be a big one, so if we can take a smaller transition to outdoors first where people can become reacquainted with classes, as well as feeling safer in the open air, then I think it will help those children and adults to ease back in."
Sarah Haydon, the franchisee in Basingstoke, who is all set to open outside agrees: "The parents are looking forward to a bit of normality too as well as being able to socialise for themselves and their little ones. It can be so isolating at home alone with small children so being able to get out the house again for something like a Jiggy class is exciting. I'm so happy to bring some normality and fun as well as support to the parents and children who attend."
Find out more and join in HERE
X
MEMBER

Quick Sign-up

Or

Already have an account? Login here.
X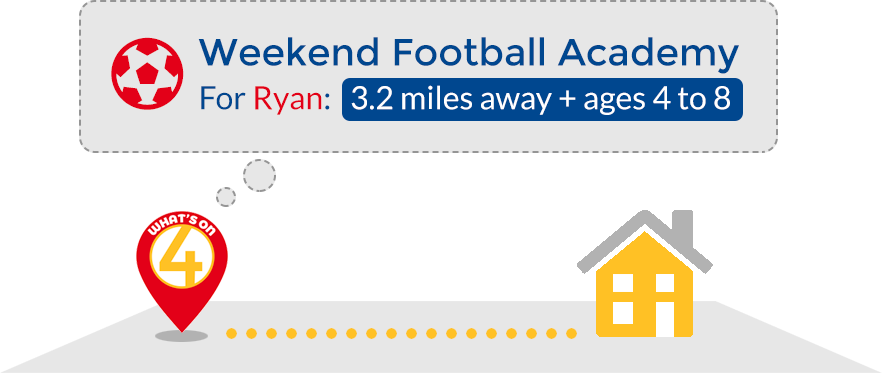 Sign-up for tailored recommendations for YOUR child
Fast sign-up with Facebook, Google or by email
Enter your location, childs interests and age group (all optional)
See recommendations and suggestons built especially for your child