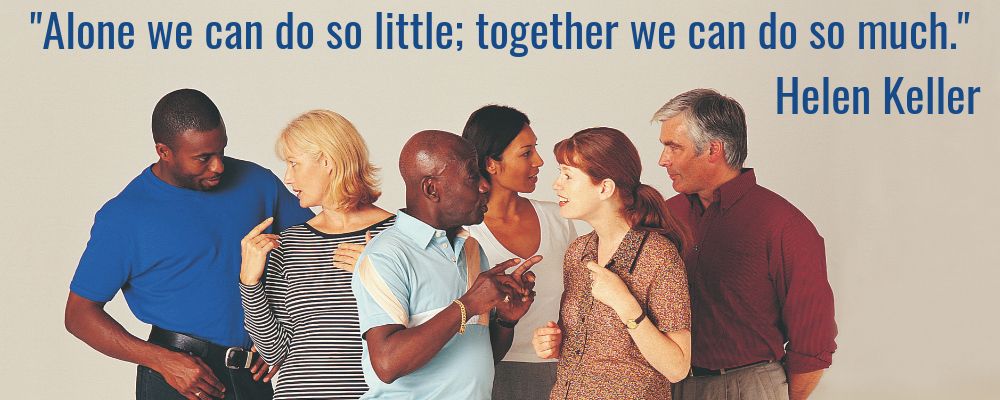 We know how hard it is running your own business...we know this because at What's On 4 we are a small business just like you.
What's On 4 founder and MD, Sam Willoughby, has seen our business through a lot of ups and downs since 2006.  Sam is quite an innovator, sometimes she gets it wrong and sometimes she gets it very right.  And Sam, and the whole What's On 4 team, have learnt an awful lot along the way.
One key thing we have learnt is the importance of collaboration and sharing.  Because of this we have a huge pool of experts within the children's activities sector that we work with, seek advice from and share resources with.
We want to share this valuable network with you and bring you the best advice, help and support from these experts - all for FREE.
Let's get doing!

To kick things off we are delighted to introduce you to Helen Sargent from Memory Marketing.
With a passion for effective communication, Helen's chalked up more than 16 years' marketing experience with some of the biggest UK names in this busy sector, so has a wealth of industry insight to draw on.

She's also widely-experienced in franchise marketing, having spent a number of years in this unique sector.

Alongside her work with children's activity providers, Helen's worked on national fundraising for both the Tommy's Splashathon and Children's Activities Week 2019.

A friendly, down-to-earth marketing & communications professional, Helen's areas of expertise include brand development, copywriting & content, email marketing, social media & PR.
Coming Soon
National Marketing
Social Media
Print Marketing
Bookings and Payments Management
Insurance

X
MEMBER

Quick Sign-up

Or

Already have an account? Login here.
X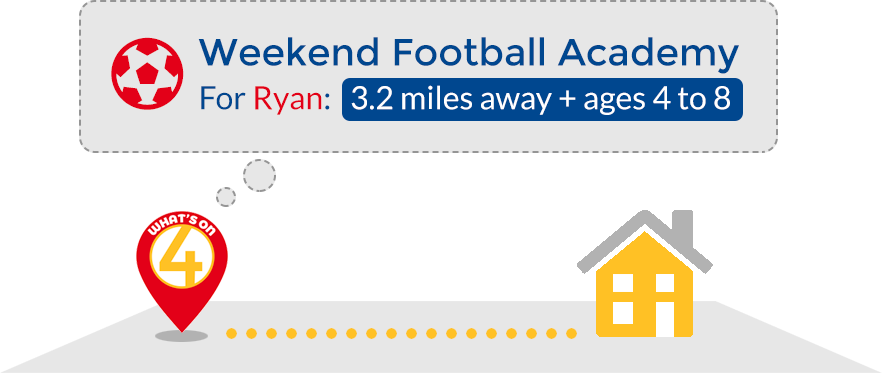 Sign-up for tailored recommendations for YOUR child
Fast sign-up with Facebook, Google or by email
Enter your location, childs interests and age group (all optional)
See recommendations and suggestons built especially for your child