Bringing back confidence to the nation's children #MoreThanJustATheatreSchool  
When schools closed in March, much was talked about children missing out on education and the problems that might arise. As the weeks turned into months, what became apparent was that the lack of social interaction was causing huge issues in terms of self-confidence.
Razzamataz quickly responded with not only small interactive online classes but also many opportunities for students to share how they were feeling with their teachers and classmates as well as dedicated sessions with teachers who are skilled in working to improve young people's mental health.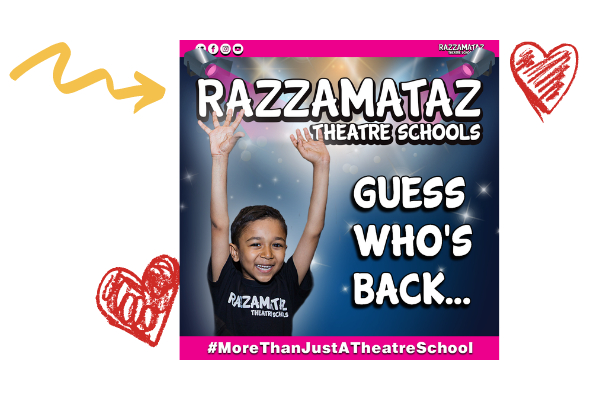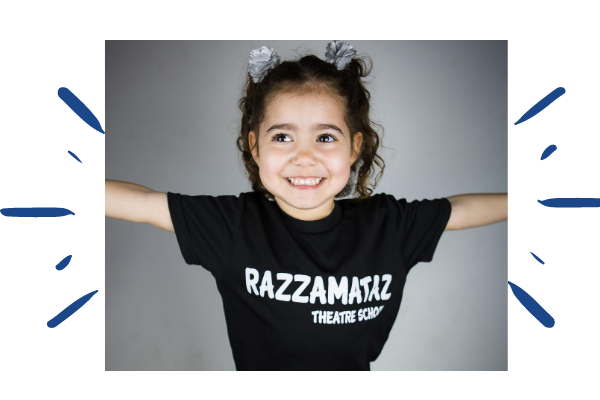 It is with absolute delight that the local schools have now been given the go-ahead to open face to face and once again support students to not only improve their performing arts skills but to also help rebuild their confidence and hopes for their future. 

To find out more visit www.razzamataz.co.uk

X
MEMBER

Quick Sign-up

Or

Already have an account? Login here.
X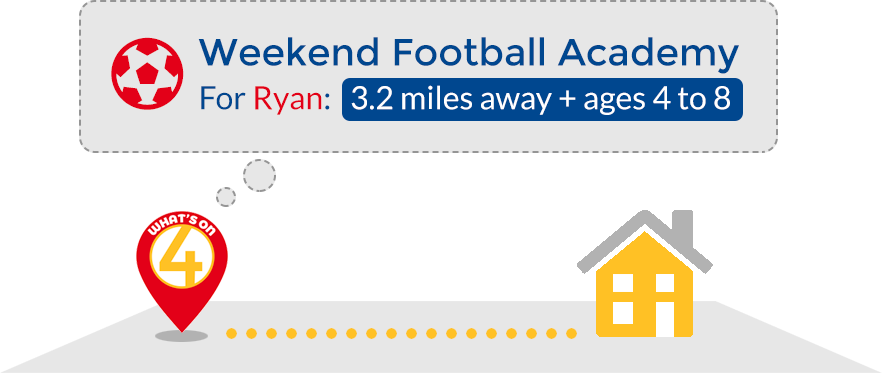 Sign-up for tailored recommendations for YOUR child
Fast sign-up with Facebook, Google or by email
Enter your location, childs interests and age group (all optional)
See recommendations and suggestons built especially for your child