At the Little Sensory Co we offer four different types of classes - Baby Massage, Messy Play, Baby Yoga and Sensory Rooms.

We are big fans of baby massage at the Little Sensory Co. Our Little massage classes offer many benefits to both mum and baby and is a wonderful way for parent's to experience a better bonding connection with their baby.
Messy play! There is nothing better that watching your little ones having glorious splatty, squelchy, squishy, messy fun and with our Little Mess, Messy Play classes you can leave the cleaning up to us!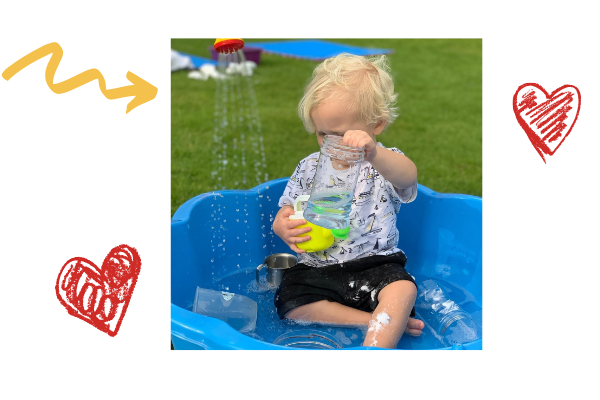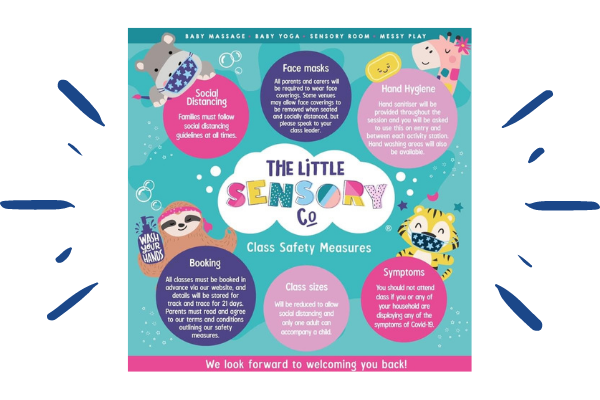 Our Little Yoga classes are suitable for babies from the age of 6 weeks - pre crawling. If you are looking for a perfect way to bond with your baby in a calm, comfortable and safe environment, the our Mum and Baby Yoga Classes could be just the thing.

Light it up with one of our fantastic Sensory room, it is a calm, quiet and relaxing area which is designed to help with children's sensory development. Why not come and explore a Little Glow near you!
Come along and try one of our sessions for yourself and experience the benefits for both you and your baby.
Find our more information on our website thelittlesensory.co


X
MEMBER

Quick Sign-up

Or

Already have an account? Login here.
X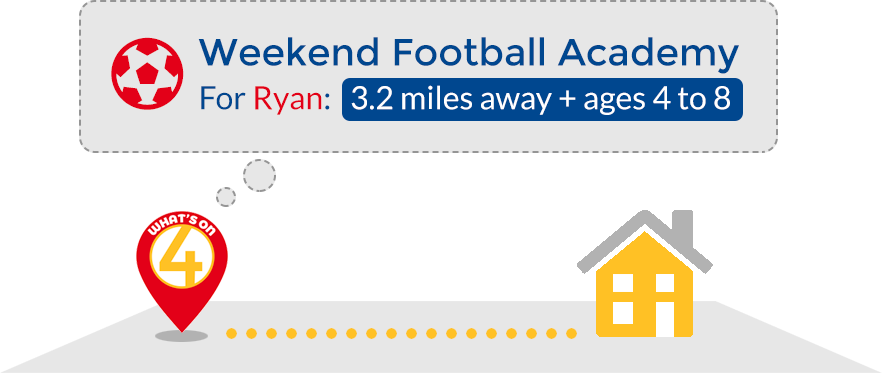 Sign-up for tailored recommendations for YOUR child
Fast sign-up with Facebook, Google or by email
Enter your location, childs interests and age group (all optional)
See recommendations and suggestons built especially for your child