BilinguaSing is a sensory music-led programme with the added benefit of an extra language for babies and children from birth.
As well as boosting your little one's brain development & learning skills, these specialist classes encourage relaxation and bonding; while the exposure to another language staves off 'baby brain'.
Our classes are a great way to get to know other mums and dads, and while you don't need to know any languages to join us, you'll be singing along in no time!
We have LOVED running our online classes, however nothing beats being with you and your little ones face-to-face!  All our teachers have completed a 'control of infectious diseases' training course, and we'll be putting all the procedures you'd expect in place to keep you, your little one and your BilinguaSing teacher as safe as possible, which means things will look a little different.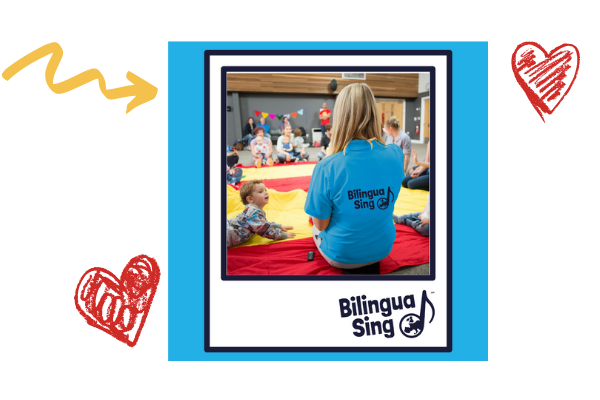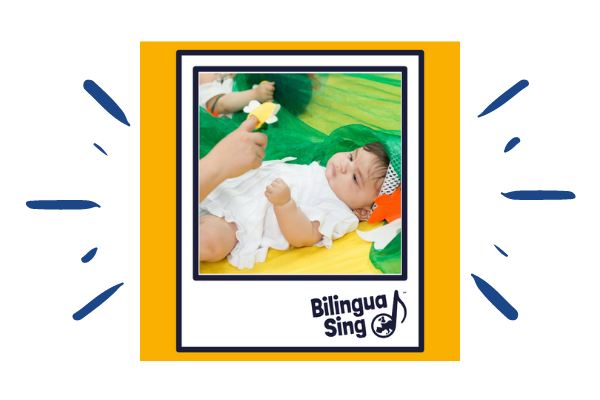 To keep social bubbles consistent, we won't be allowing drop-ins, free taster classes or extra adult spectators. Other key safety measures include:
•    The wearing of face coverings by all adults when entering, exiting and moving around the room (children under 11 or anyone with a medical condition are exempt)
•    One-way systems and place markers to facilitate social distancing amongst the adults
•    Shoes removed and hands washed/sanitised before entering the room
•    No sharing of props – we'll provide you with your own props bag/tray for each session
•    Your teacher will wear a visor & microphone to avoid the need to shout or sing loudly
•    Thorough cleaning of the room and props in between each session (including key touch points eg. door handles, light switches)
•    No eating or drinking in the room (young babies or anyone with a medical condition are exempt)
But despite all these changes, you'll still receive the same warm welcome & enjoy the same BilinguaSing magic as before!
Find out more and book in on our website bilinguasing.com


X
MEMBER

Quick Sign-up

Or

Already have an account? Login here.
X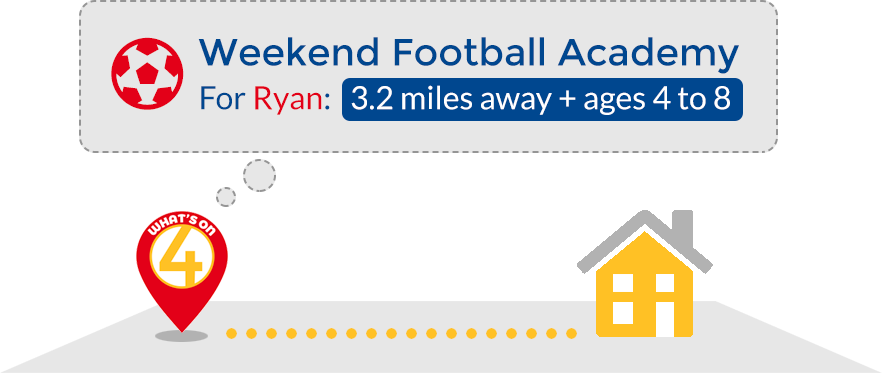 Sign-up for tailored recommendations for YOUR child
Fast sign-up with Facebook, Google or by email
Enter your location, childs interests and age group (all optional)
See recommendations and suggestons built especially for your child