babyballet® dance classes allow babies, toddlers and young children to enjoy the physical and social benefits of ballet, song and dance in a safe, caring, positive and informal environment. With a real focus on learning through play, the unique, multi award winning babyballet® syllabus offers four key stages of ballet and tap classes. The babyballet® brand has captured the imagination of both young children and their parents, who enjoy the freedom and magic of the classes.

Classes are for children from 6 months to 6 years old with hundreds of locations available across the UK. Bookings are now open for the Autumn term and the babyballet® network has worked hard to ensure a safe transition back to physical classes. babyballet® are proudly practicing social 'dis-DANCING' and you can find out more about the additional regulations they have put in place by clicking here.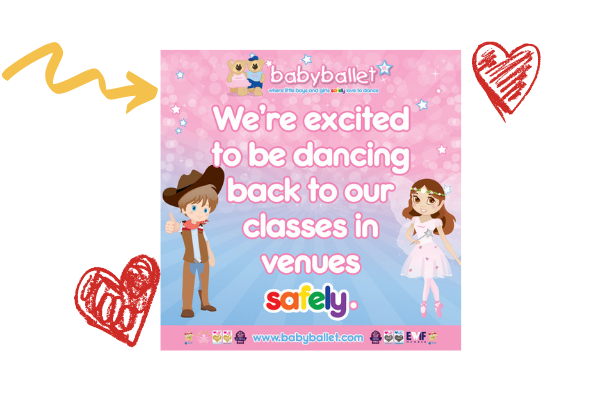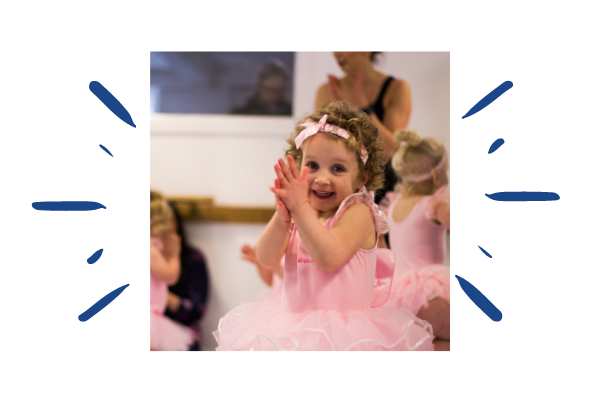 More about the award-winning babyballet® syllabus …
From 6 months the class is a very gentle introduction to the class environment. Using a combination of music, movement and props, the class is a musical sensory experience for grown-ups and their babies to enjoy together. As the syllabus progresses the children in Tinies (18 months to 3 years) are encouraged to develop their movement and communication skills on their own but still with their grown-up close by.
The basics of ballet are introduced through bespoke babyballet® songs, classic nursery rhymes, imaginative stories and musical instruments. As the children progress to babyballet® Movers at the age of 3, they're sure to be hopping, skipping and jumping to the fantastic babyballet® songs independently. There is also a Groovers class for 4 to 6 year olds who have reached school age and the ever popular Tappers class can be attended from the age of 3.

If you would like to see how you and your little star would enjoy the classes, book a 3 week introductory trial online today by going to babyballet.co.uk/find-a-class

 

X
MEMBER

Quick Sign-up

Or

Already have an account? Login here.
X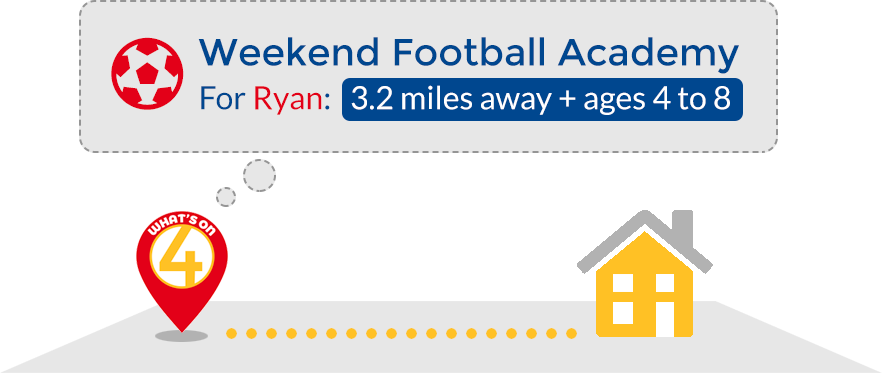 Sign-up for tailored recommendations for YOUR child
Fast sign-up with Facebook, Google or by email
Enter your location, childs interests and age group (all optional)
See recommendations and suggestons built especially for your child